Treasure Data Senior Engineer to Present at FOSSASIA

On March 13th-15th, one of the biggest FOSS events in Asia will take place in Singapore: FOSSASIA. Treasure Data is excited to interact with the community and participate as a sponsor. Additionally, Treasure Data Senior Engineer Masahiro Nakagawa (aka Masa or @repeatedly), will be a presenter at the event, sharing his knowledge about data collection through the session Fluentd: Unified Logging Layer on Saturday, March 14th at 2pm.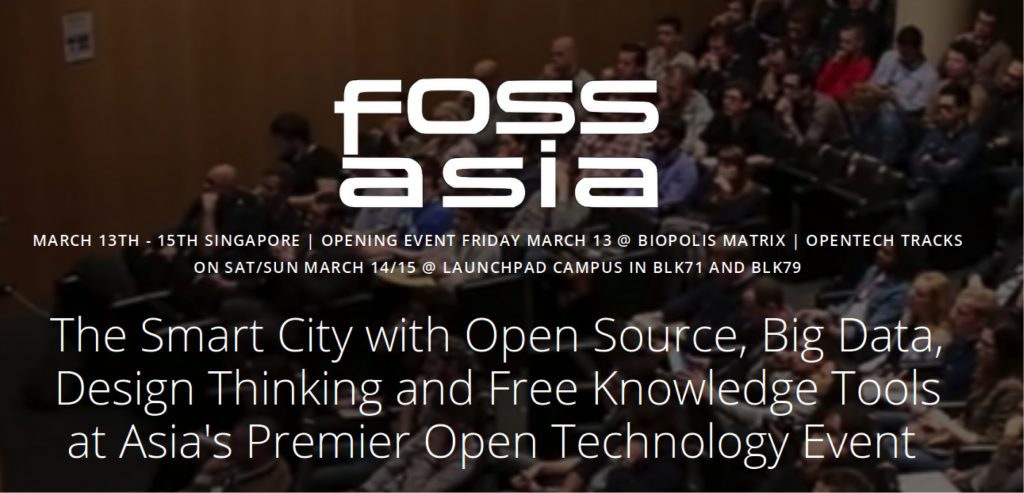 If you are looking for innovative ways to handle your services and systems logs, you should attend this talk! Masa will discuss approaches to solve logging challenges through Fluentd with structured logs and will also talk about the binary JSON implementation involved called MessagePack.