Capture the Power of Unified Analytics by Pairing Kochava and Treasure Data

Capture the Power of Unified Analytics by Pairing Kochava and Treasure Data
In today's omni-channel world, marketers must contend with an abundance of data from multiple sources. Tracing the path to customer conversion has become incredibly challenging as a result.
Kochava, a mobile attribution and analytics platform, simplifies that challenge. Now, Kochava integrates with Treasure Data's customer data platform. Read on to learn how raw data imported from Kochava to Treasure Data's customer data platform enables a 360° view of the path to customer conversion.
The Power of Kochava
Kochava provides users with a platform to plan, target, activate, measure and optimize mobile audiences. Its planning module allows users to research mobile marketing partners and verify traffic in order to identify your audience. Kochava's targeting module (known as the Kochava Collective) is an independent mobile data marketplace offering audience targeting capabilities across all major platforms, networks and DSPs.
Kochava's activation module allows you to syndicate your data and control which partners receive specific information as well as reengage high-value users when it appears they are beginning to lose interest. The measurement module provides analytics capability, media cost and ROI and TV attribution. One of the features of the optimization module is a real-time machine-learning feedback loop for mobile first campaigns.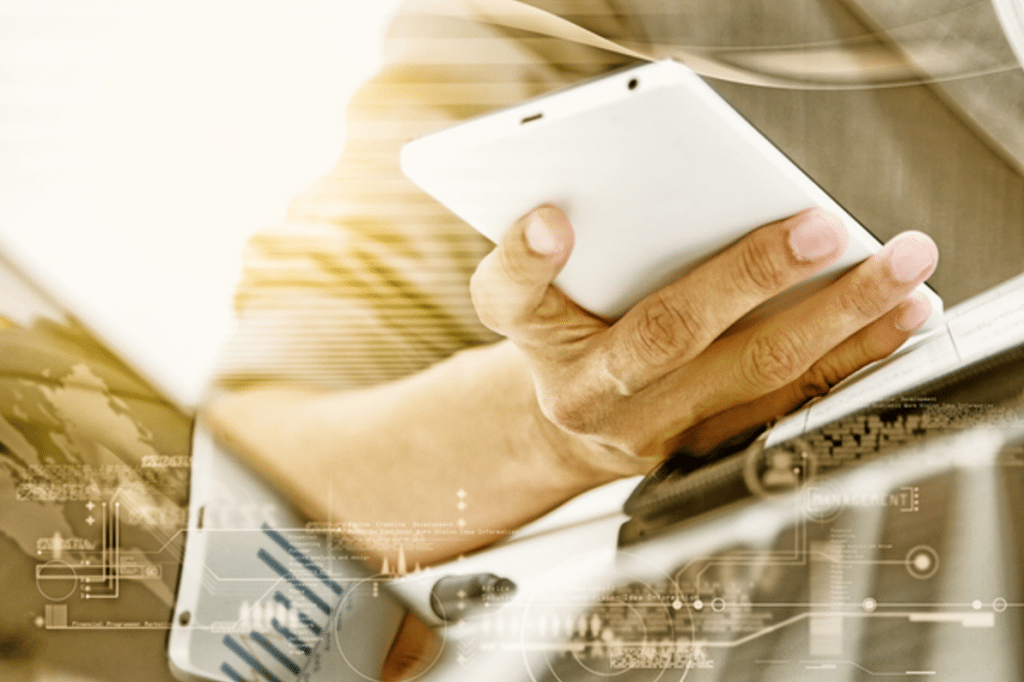 Counting Conversions the Right Way
The beauty of Kochava is that it enables you to attribute conversions to different touchpoints. Why is that important?
Because there are so many channels and touchpoints along the path to conversion, many marketers still employ guesswork to determine what convinced a customer to make a purchase. To get a better sense of how to attribute conversions, digital marketing expert Alison Lohse suggests looking at the touchpoints and conversions across a three week period for a specific campaign, as well as touchpoints and conversions beyond that timeframe that were influenced by the same campaign.
This approach takes the full effect of the campaign into account, allowing you to get a better sense of how your ad spend is working.
Kochava's Integration with Treasure Data: A 360° View of the Path to Conversion
For marketers looking to gain an in-depth understanding of a customer's path to conversion, there is some good news: Kochava now integrates into Treasure Data's customer data platform.
After carrying out this simple integration, you will be able to see raw data from Kochava in the same customer data platform as information from platforms such as Facebook or Salesforce. There are two types of raw data you will be able to see: app installs and in-app events. Both are highly valuable.
An app install means you are closer to conversion, and in-app events such as responding to calls-to-action or purchases are crucial phases in the sales funnel. Moreover, you can customize the type of data you receive.
Being able to see each step on the path to conversion is incredibly powerful for marketers. Kochava's integration with Treasure Data's customer data platform makes it possible. To learn more about how you can gain greater insight into the journey to conversion, get the Treasure Data demo.