Master BI Analytics with Adjust and Treasure Data Integrations

Master BI Analytics with Adjust and Treasure Data Integrations
Peter Sondergaard of Gartner Research once said of BI analytics, "Information is the oil of the 21st century, and analytics is the combustion engine." If you are to succeed in this interconnected world, not only do you need to know everything about your company and your customers, but you also need to be able to access that data and use it to make insights faster than your competitors.
Adjust is a leader in in-app analytics. Using Adjust's customizable events, you can track your app's downloads and feedback at the app store, reveal real-time user behavior, discover where your customers are coming from, what is your best-performing source and more. Adjust makes it easy to understand your customers' wants and anticipate their needs.
Treasure Data allows you to extend Adjust to its farthest extremes. Do you need multiple single-view tables customizable for different departmental workflows? Do you need to integrate ad campaign or financial management data with your in-app data? Do you need to make customizable queries of not just your in-app data, but your company's analytical data? With Treasure Data, you can do this and more.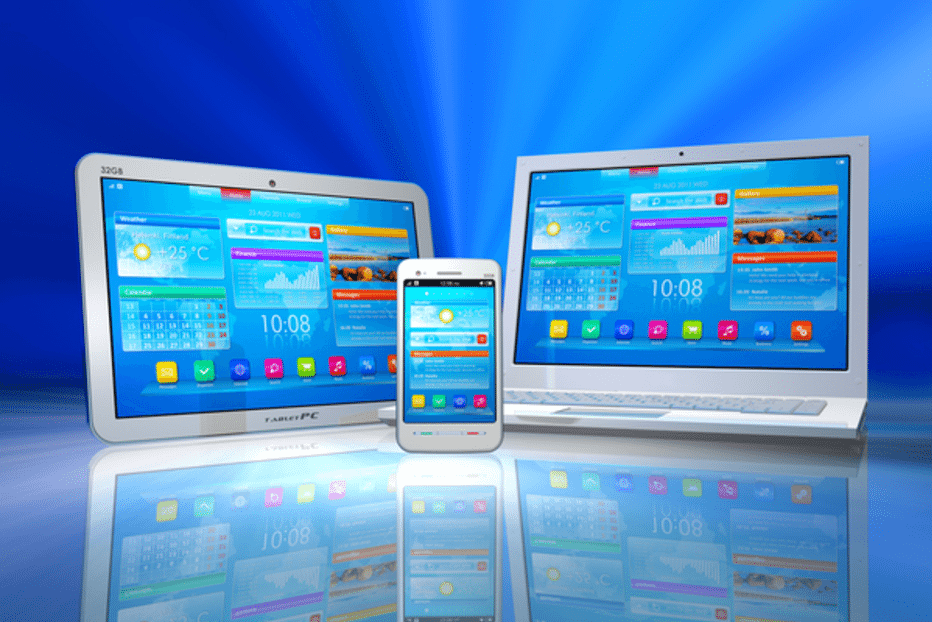 Treasure Data and Adjust
Treasure Data makes it simple to get insights from multiple customer data streams. Using the power of Adjust, Treasure Data makes it easy to track your mobile app's custom events in a single, real-time view. From this customizable view, you can create custom SQL queries, make table joins, and send data to the visualization tool of your choice.
Treasure Data enables integrations with dozens of data providers, storage options, analytical services, and customer relations tools that can expand Adjust's capability far beyond what Adjust offers on its own. Treasure Data's integration technology lets services and systems that otherwise wouldn't be able to share data work together harmoniously, amplifying each others' insights.
With Treasure Data, it is possible to get the right data, with the right message, to the right people, at the right time.
Treasure Data is managed and scalable to your needs. Does your field marketing team need access to your customer data? It's as simple as a changing a few permissions.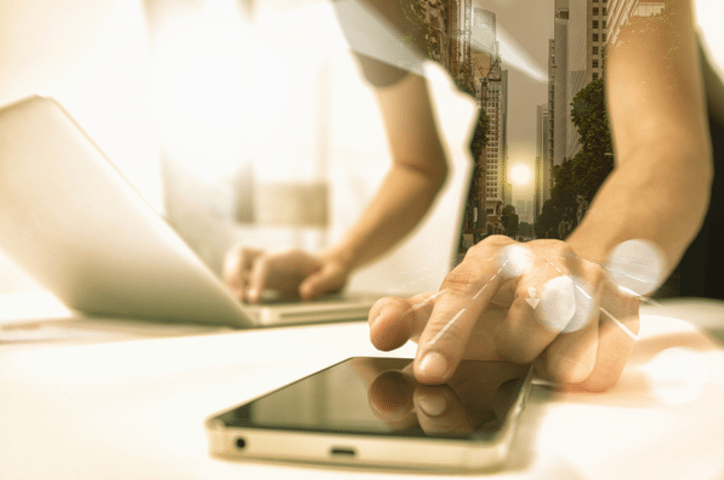 Management consultant Geoffrey Moore once said, "Without big data, you are blind and deaf in the middle of a freeway." Treasure Data makes your big data work for you to make your company faster, leaner, and more profitable. Get the Treasure Data demo today!