From IoT to ROI: 10 Leading Experts Divulge Insights on How Marketers Can Leverage IoT Data

From IoT to ROI: 10 Leading Experts Divulge Insights on How Marketers Can Leverage IoT Data
There's no avoiding it. There's no running from it. There's no denying it. The Internet of Things (IoT), and its endless stream of complex device data, is a strategic game-changer for marketers.
In fact, Marketo reported that 51% of the world's top marketers believe IoT will revolutionize the marketing industry by 2020. This means now is the time to get your IoT data bearings, and understand its marketing potential and how it will continue to shape the marketing industry. And that's precisely where we aim to help.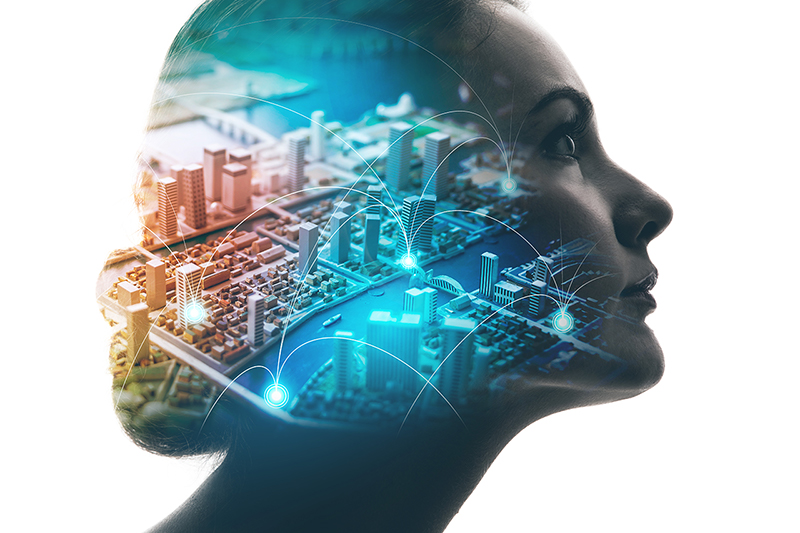 Ten of the brightest minds in marketing, technology, and IoT recently shared their unique insights and tips with us on the subject. The eBook below brings those insights together and reveals:
Where the greatest potential lies in using IoT data for marketing.
How IoT data is already being used to deliver tailored online and offline experiences.
Where marketers need to focus their efforts to unlock opportunity.
What emerging trends and topics marketers need to be prepared for.
Dig into the eBook below to read what these experts had to say.
A Quick Guide to Our Panel of Experts
A big thank you to our fantastic panel of insightful thought leaders:
| | |
| --- | --- |
| Chuck Martin | Keynote Speaker, Author, and CEO and Founder, Net Future Institute |
| Ian Gertler | Founder and CMO, Symplegades Inc. |
| Ken Herron | Chief Marketing Officer, Unified Inbox |
| Evan Kristel | Social Media Business Strategist, UCStrategies.com & Chief Digital Evangelist, EviraHealth |
| Dean Johnson | Design, Technology and Innovation Consultant, activrightbrain |
| Johna Burke | Chief Marketing Officer, BurrellesLuce |
| Daniel Elizalde | IoT Product Management Coach & Advisor, DanielElizalde.com |
| Kirk Borne | Principal Data Scientist and Executive Advisor, Booz Allen Hamilton |
| Tamara McCleary | CEO, Thulium.co |
Find More IoT Insights & Resources
IoT is not the latest industry buzzword. It will become the new norm. In addition to this eBook, check out our How IoT Data is Reshaping the Marketing Landscape resource page to learn more about the impact, use cases, and more in-depth expert perspectives on IoT data as a marketing tool.