How a Customer Data Platform Supports Your Sales Team

Advanced Selling Techniques: How a Customer Data Platform Supports Your Sales Team
I've literally trained thousands of salespeople, and so far I've never found one who liked working with multiple systems.
It's not that salespeople are lazy, it's the exact opposite: salespeople are busy, focused individuals who need solutions that make them more efficient, not ones that take extra time out of their day.
At the same time, salespeople and sales development reps (SDRs) need insights to help them build solid relationships with prospects and deepen trust with current customers.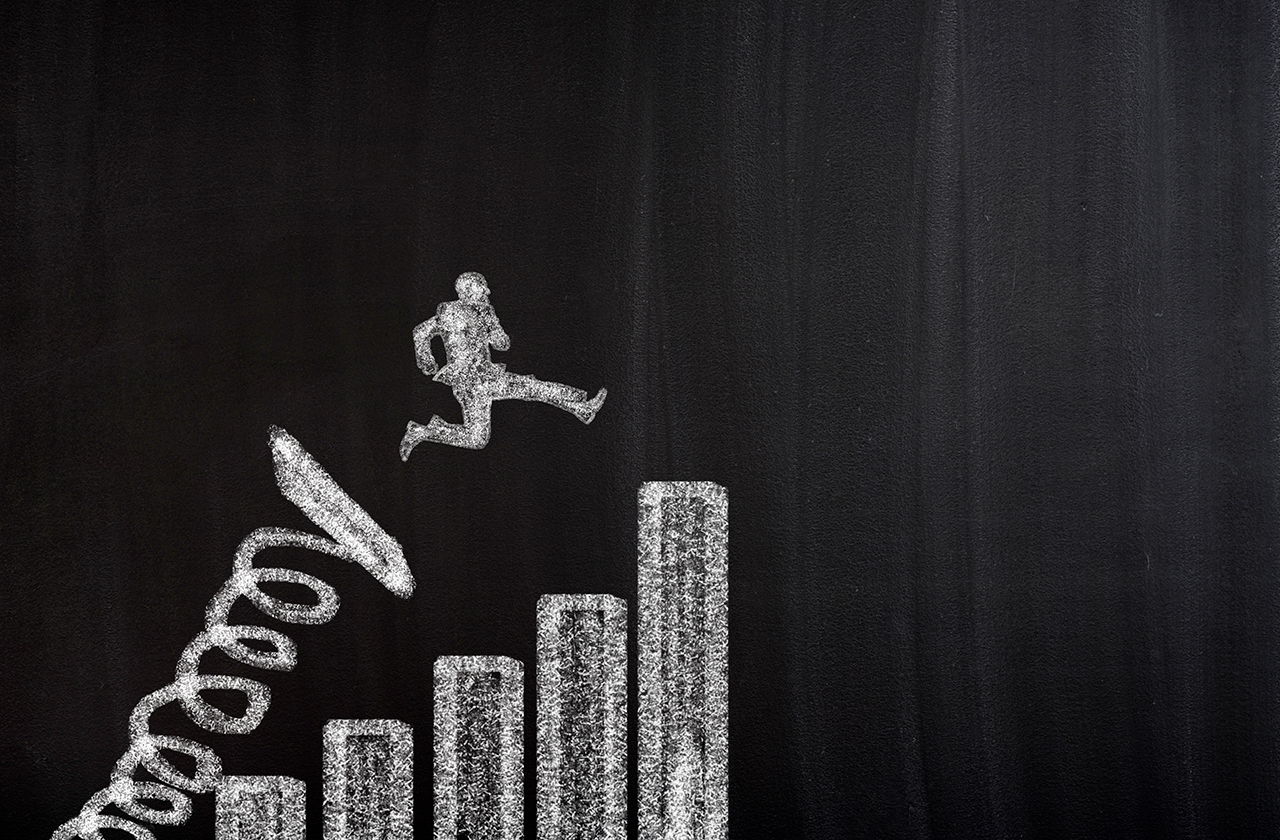 In too many enterprise organizations this information lives in data silos. While each silo may be easy to get at, most sales teams have no ability — or time or inclination — to connect the dots for a complete picture of the leads they're working on.
Bringing Data Into the Sales System
So what if you could bring more data into the system your sales team already uses? What if you could get a contextual understanding of every customer's particular journey, without making your sales team juggle multiple systems? For your sales team, that's the best-of-both-worlds benefit of an enterprise customer data platform, or CDP.
CDPs can unify all kinds of customer engagement data and make it available in Salesforce, Microsoft Dynamics, Outreach, or any other single source of truth. This data can be incredibly granular — everything from the content a prospect has downloaded to which of your company's web pages are being viewed by members of a B2B buying committee.
One of the most exciting developments in the evolution of our enterprise CDP is the ability to blend in intent data. Because our sales team can find out who's researching the larger CDP category, they can proactively engage with those prospects on a meaningful level at the beginning of the customer journey. We believe that this kind of awareness of intent gives us a powerful advantage over our competition. And by creating reliable intent and engagement scores for each individual- and account-level lead, we can understand which actions to take when intent is high and engagement is low, and vice versa.
Finding Value by Unifying and Analyzing Customer Data
The ability to unify customer data and use it to understand which prospects are more likely to buy from us makes life a lot easier for our salespeople and SDRs, who are often dealing with hundreds of records on a daily basis.
We use data from our own enterprise CDP to categorize sales opportunities across four tiers. At a glance, our sales team can see how every lead is progressing through the pipeline, so they can prioritize prospects who are closest to signing a deal. By tying all our lead scoring and behavioral data in a single system, our sales team has a much clearer view of the health of every opportunity on the horizon.
The information and context we generate from our CDP — in real time — is especially useful when dealing with large accounts with multiple decision makers. By blending and aggregating data, we can see activity across each account at a high-level, but then also drill down to see individual behaviors, such as content downloads and web page visits, for more details. Armed with this information, we can recommend specific content pieces to different individuals at a company we're trying to sell to, or serve up specific information on our homepage when anyone on that account comes to visit our site.
Developing Your Sales and Marketing Dashboard
On any given day, our sales team can open up our sales and marketing dashboard and make informed decisions about how to use their time more productively. Our sales managers (and our most proactive salespeople) use the dashboard to develop specific strategies and tactics based on patterns they see in the data, as it's collected in real time.
Our data dashboard has the added benefit of creating a much better alignment between our marketing and sales teams. When everyone looks at the same data, arguments and finger pointing are kept to a minimum. If there's a disagreement about how qualified a lead is, for example, the data can settle it objectively.
We use our sales and marketing dashboard every day to facilitate discussions and make powerful sales and marketing adjustments in order to achieve better results. Our top salespeople and SDRs love having the data available from a CDP at their disposal in a single system. And our sales managers love having contextual data at hand to direct the salespeople who need more guidance or coaching.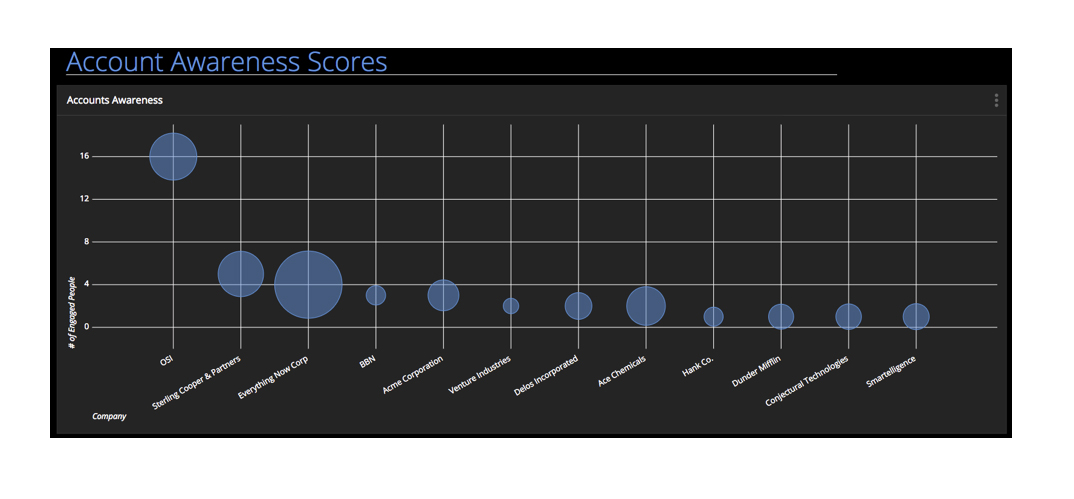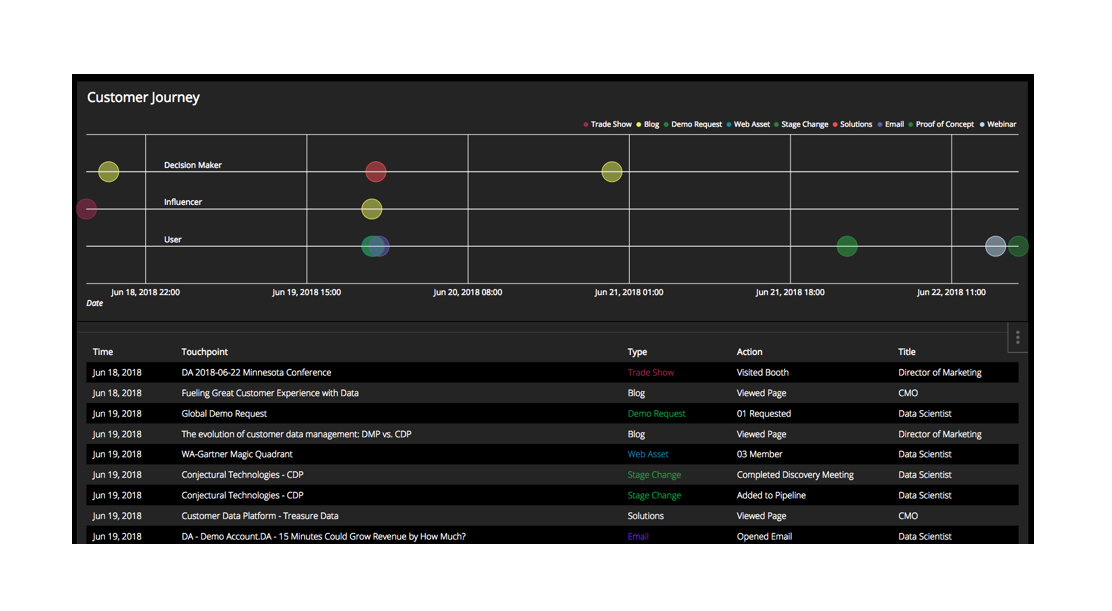 Pulling customer data from different silos and unifying it into a single system makes it easier for our sales team to understand the specific needs and challenges of each prospect and customer. Our sales team uses that understanding to build better relationships and close more deals, which is what sales is all about.
To learn more about how the Treasure Data enterprise CDP can give your sales team an edge, request a demo of the Treasure Data enterprise CDP or call us at 866-899-5386.