Our Top 10 Blogs on Marketing and Martech in 2018

Our Top 10 Blogs on Marketing and Martech in 2018
What were marketing executives and technologists interested in reading about in 2018? Judging from Treasure Data's blog page views, these were the hottest marketing topics:
Customer data platforms (CDPs) and other martech
Privacy issues such as how to handle the GDPR and CCPA
A list of the key marketing conferences in 2019
Self-driving databases and database management systems (DBMS)
Now that it's 2019, it's worth catching up on what you might have missed, so we're summarizing and linking to our most popular blogs of 2018.
Where we see a chance to update you on these hot topics, we're also including some suggestions for some of our most recent blogs on the same subjects.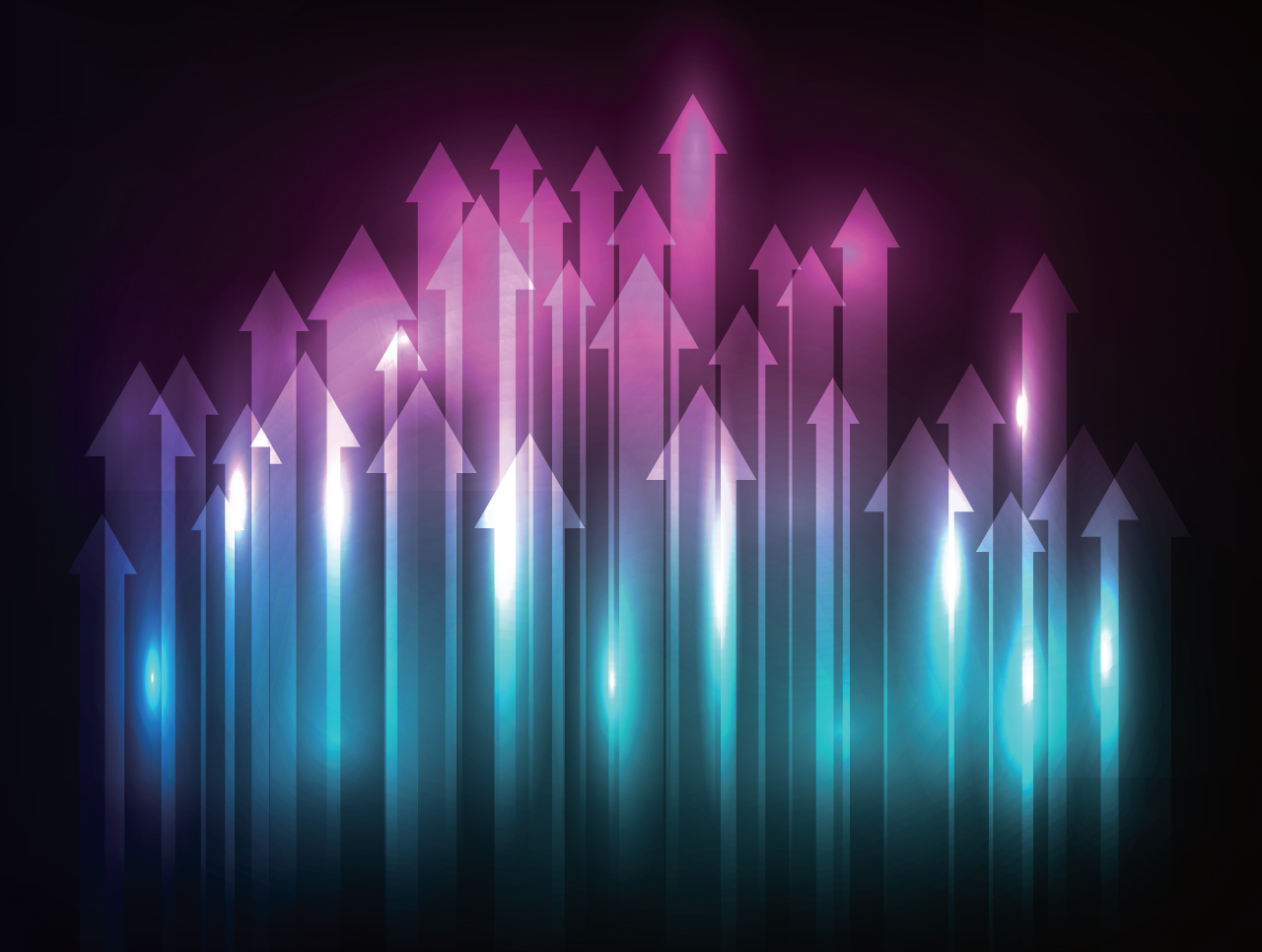 A List of Our Top 10 Most Popular Blogs of 2018
Based on unique page views, these were the most popular blogs of last year. See any patterns in the list and what marketing professionals read?
Privacy, GDPR, and the CCPA Dominate the List of Hottest Marketing Topics in 2018
Lots of you wanted know more about privacy vs. marketing automation, and how to deal with the GDPR and the CCPA. Fully half of our Top 10 posts are about new privacy regulations. For example, coming in third on the list was our introductory heads-up article on the topic, which explained some of the new GDP requirements. A related article on account-based marketing (ABM) and the GDPR tied for tenth on our list with our warning that "GDPR Was Just the Beginning," and that a new California law, the CCPA, has different requirements. (We've recently done a new blog, complete with a table summarizing key differences between the GDPR and the CCPA.) Two other articles that came in fifth and sixth on our list are both "how-to" in nature, explained how to create GDPR consent in Web forms and how to update Google Analytics to comply with GDPR requirements.
At the end of the year, we released some original ARM research on consumer attitudes toward privacy. Among the questions asked in our privacy survey is how people feel about privacy regulation, and whether consumers plan to take measures to protect their privacy. We also summarized lessons learned from Facebook's ongoing privacy problems.
Marketing Conferences 2019 Are Also a Hot Topic
Everyone wants a list of popular marketing conferences for 2019, which came in second place for the year. So whether you're curious about martech or marketing skills, it's a good idea to check the schedule.
Interest in CDPs Hit New Peaks in 2018
Customer Data Platforms (CDPs) and related technologies have taken their place as intensely interesting martech in 2018. Hiro Yoshikawa's forward-looking piece on the future of CDPs, Treasure Data, and the IoT was first on our list, as our most popular blog post of 2018. Coming in at number eight was this article on the difference between CDP and database management platforms (DMPs). Only time will tell if our more recent blog on demand side platforms (DSPs) and the difference between DSPs and CDPs will do as well, after it's been on our site for the same length of time.
There's also a lot of interest in what to look for in a CDP, and our ninth most popular blog listed ten things you need to ask for when you're in the market for a CDP. Coming in fourth was a discussion of Treasure Data Active Suite, and how to use it to improve your marketing results.
Just Simple Deep-Geek Fun
Some topics are just plain interesting and fun to speculate about. That was the case with an article on "self-driving databases" and self-driving database management system (DBMS) technology, which came in seventh on the Treasure Data blog hit parade.
Happy 2019!
So whether you're catching up or looking forward—or both—now is a great time to use the Treasure Data blog as a resource and a guidepost for 2019. We've summarized them into a handy list below for your convenience, where they're ranked by unique page views. Happy holidays from Arm, and we send you our best wishes for a prosperous New Year!