How Treasure Data Can Make Google Analytics Even More Powerful

How Treasure Data Can Make Google Analytics Even More Powerful
As data analytic tools go, Google Analytics is well known as a provider of an abundance of information for marketers. One of the most recognizable analytics platforms, the tool is used in one way or another by a majority of marketers today.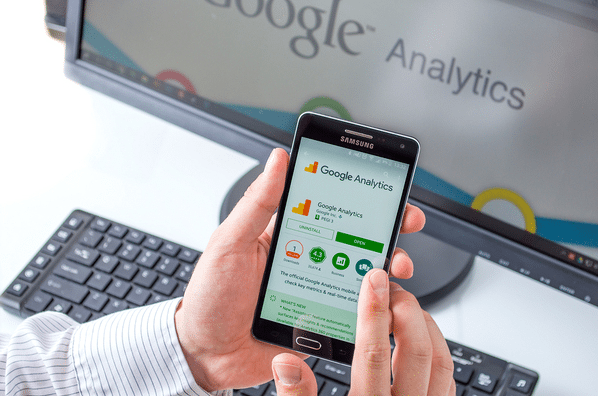 To Have More Is Not Necessarily to Know More
However, simply having abundant data does not necessarily translate into actionable intelligence. To build your brand today, you must have deep insight into the minds of your visitors. The organization that can use a website to reach out responsively to the needs of its potential customers is the one that will survive. Thus, one essential element in a successful web campaign is to know how to better leverage your data analytics tools.
This type of precise focus is made possible by incorporating the groundbreaking functionality of Google Analytics with the game-changing ease-in-reporting of Treasure Data.  Imagine accessing, on just one screen, valuable information such as where your viewers are coming from, how many new viewers there are, what the last site they visited was and how long visitors stayed on your site …all in a format you choose. Imagine merging your Google Analytics data with the rest of your marketing data to give your decision-makers all these meaningful insights right at their fingertips.
Being able to develop deeper insights into your customer base quickly enables you to take your marketing and outreach strategies to the next level, reaching more customers, more effectively. Simply put, you can master your data analytics with Treasure Data and Google Analytics.
Using Treasure Data to Simplify Google Analytics
Treasure Data makes it simple to automate the retrieval and cleaning of Google Analytics reports. Setting up Treasure Data is as simple as:
Creating a service account with Google Analytics

Setting up the proper permissions

Creating a configuration file, specifying where the retrieved data is to go

Creating a schedule for retrievals
With Treasure Data's unique design, your data can be queried using customizable SQL.
Treasure Data makes it easy to get analytics data from Google Analytics as well as more than 100 other data solutions and partners including: Javascript, Mixpanel, Adobe Analytics, the Unity Engine and App Annie. With Treasure Data Write API key, you can create custom postback events that enable easy management of not just your data analytics reports, but all your data flows from your Treasure Data account.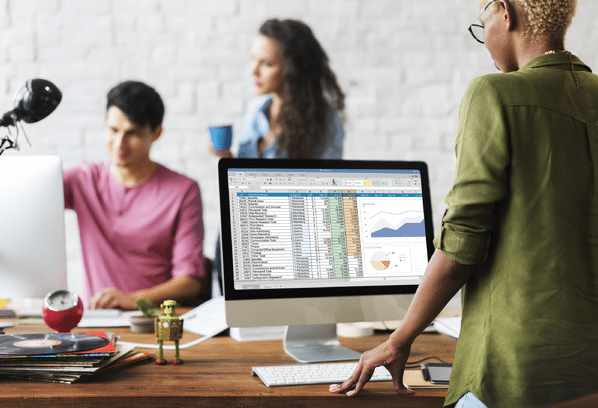 Making the Most of Your Data Analytics Tools
With Treasure Data, it is easy to get the data you need from your data analytics tools in the format you require. It is simple to:
Create joins that permit the combination and comparison of data from different tables

Modify and preview your config file so that you know exactly what data you have requested

Send your Treasure Data analysis directly to the data visualization package of your choice, such as Tableau

Scale your data analytics to meet the needs of your organization
This kind of customization and adaptability simply cannot be found in any other analytics front end.  The bottom line is that Google Analytics and Treasure Data give you the ability to gain consumer insight that is meaningful, definable, expandable and actionable. This kind of insight is pure marketing gold.
Senior Vice President, Gartner Research Peter Sondergaard once said, "Information is the oil of the 21st century, and analytics is the combustion engine." Let Treasure Data help you reach that goal. Take a moment today to get the Treasure Data demo and explore all it offers in the way of marketing insights and business intelligence.