How to Use Your Customer Data Platform for Unity Insights

How to Use Your Customer Data Platform for Unity Insights
Here is the data integration riddle of the day. What do you get when you integrate powerful app analytics and a robust customer data platform? The answer is: a comprehensive, meaningful, insightful look at your customers' behaviors and preferences.
Exploring the Power of Unity Analytics
If you were to ask the producers of Fruit Bump what it is that makes a good game great, they would say that it all comes down to a solid understanding of your game analytics. Seeking to create precise levels of difficulty for the game's 620 levels, Fruit Bump's producer Twimler used Unity 3D game analytics to metaphorically look over the shoulders of its players. Color them impressed. "With Unity's Session Length and Average Revenue Per User' metrics, combined with its Custom Reports," said Twimler founder Majid Khosravi, "you can see straight away if retention drops when something is off."[1]
By taking this 'under the hood' view, Twimler was able to see what areas of the game needed work. Unity Analytics makes it easy for a developer to understand not just every facet of his or her game, but also every facet of its players.
The problem, however, comes when you realize what 'every facet' of every iteration of a game means. How can these millions or even billions of data points be married to existing marketing, financial, outreach and customer service data?
Somehow this avalanche of data must be made useful to the marketing team, the development team, the management team and the customer relations team. And then all them must develop their own insights from this maze of information before it goes stale.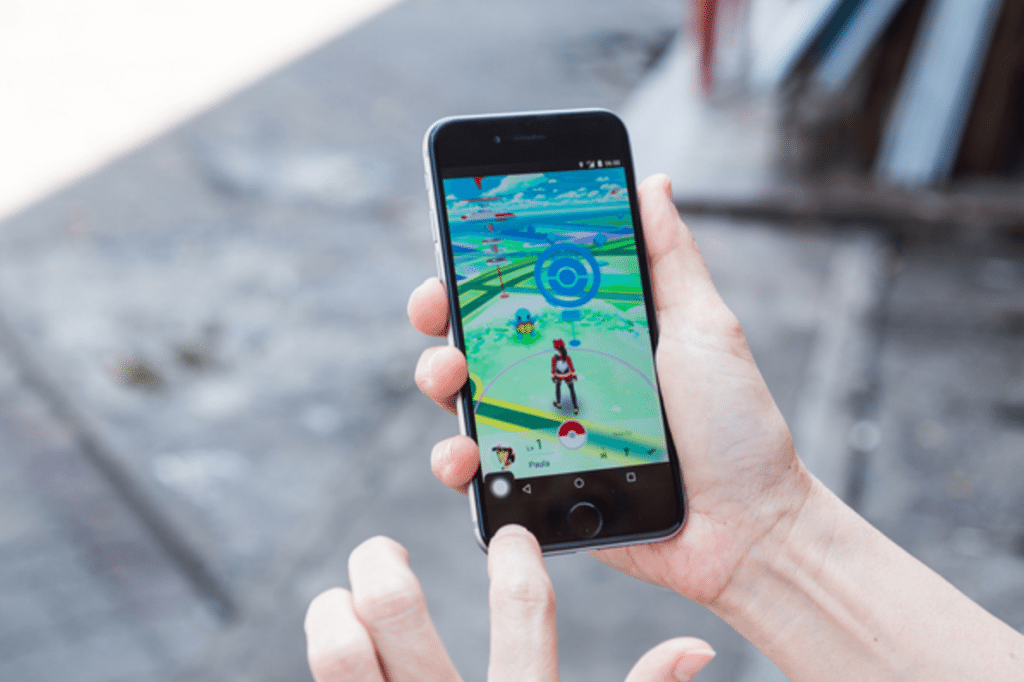 Treasure Data and Unity
Treasure Data simplifies the task of finding insights from multiple customer data streams. Using the power of Unity, Treasure Data makes it easy to track your mobile app's custom events in a single view in real-time. From a single customizable view, users can create custom SQL queries, make table joins and send data to the visualization tool of their choice.
Treasure Data integrates with dozens of data providers, storage options, analytical services and customer relations tools, which can help expand Unity's capability past your expectations. For example, integrating Unity Analytics in Treasure Data with MailChimp enables you to automatically send targeted marketing material to your subscriber base or allow for email broadcasts of service outages and planned upgrades.
Treasure Data is fully managed and scalable to your needs. Does your field marketing team suddenly need access to your customer data? It's as simple as changing a few permissions to get your field team up and going.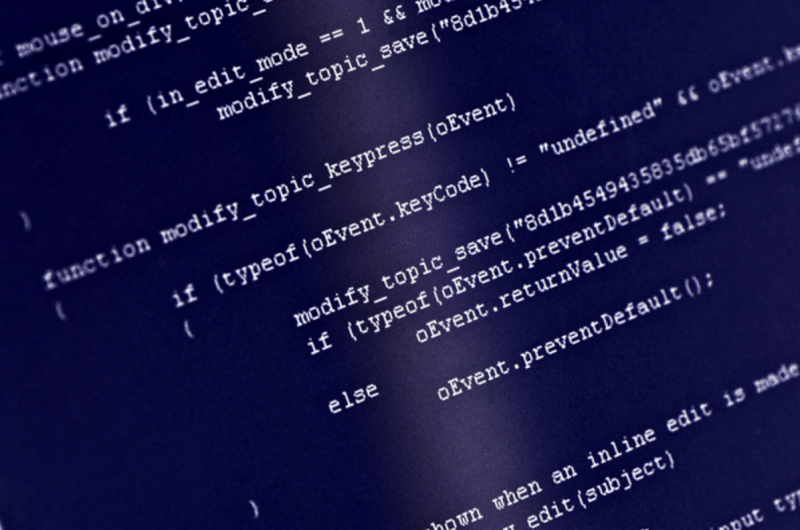 The Ultimate Unity
Getting started with Treasure Data and Unity is a breeze. A well-documented template, knowledgeable customer support and a community of other Treasure Data-Unity integration customers ensure that not only your set-up will be simple, but that your company will be maximizing its Unity 3D investment in no time.
Sir Arthur Conan Doyle once wrote:
"I never guess. It is a capital mistake to theorize before one has data. Insensibly one begins to twist facts to suit theories, instead of theories to suit facts."
It is important to know what is real and what is not, particularly when it comes to your customers. You cannot afford to guess. Treasure Data's customer data platform provides you with the data you need, exactly when you need it. Get the Treasure Data demo today  and see for yourself the power of an integrated, united, single source of data.