Back to School Again? Customer Data Platforms (CDPs) for Retail Help Change the Game

Back to School Again? Customer Data Platforms (CDPs) for Retail Help Change the Game
Back-to-school: Continually Evolving
Retailers know that back-to-school shopping is still a big deal. In fact, it is the second biggest shopping season of the year, following only the winter holidays in terms of total revenue. This year, according to the National Retail Federation (NRF) and Prosper Insights and Analytics' annual survey, projected back-to-school spending is $83 billion: all of it going towards supplies, clothing and electronics for students.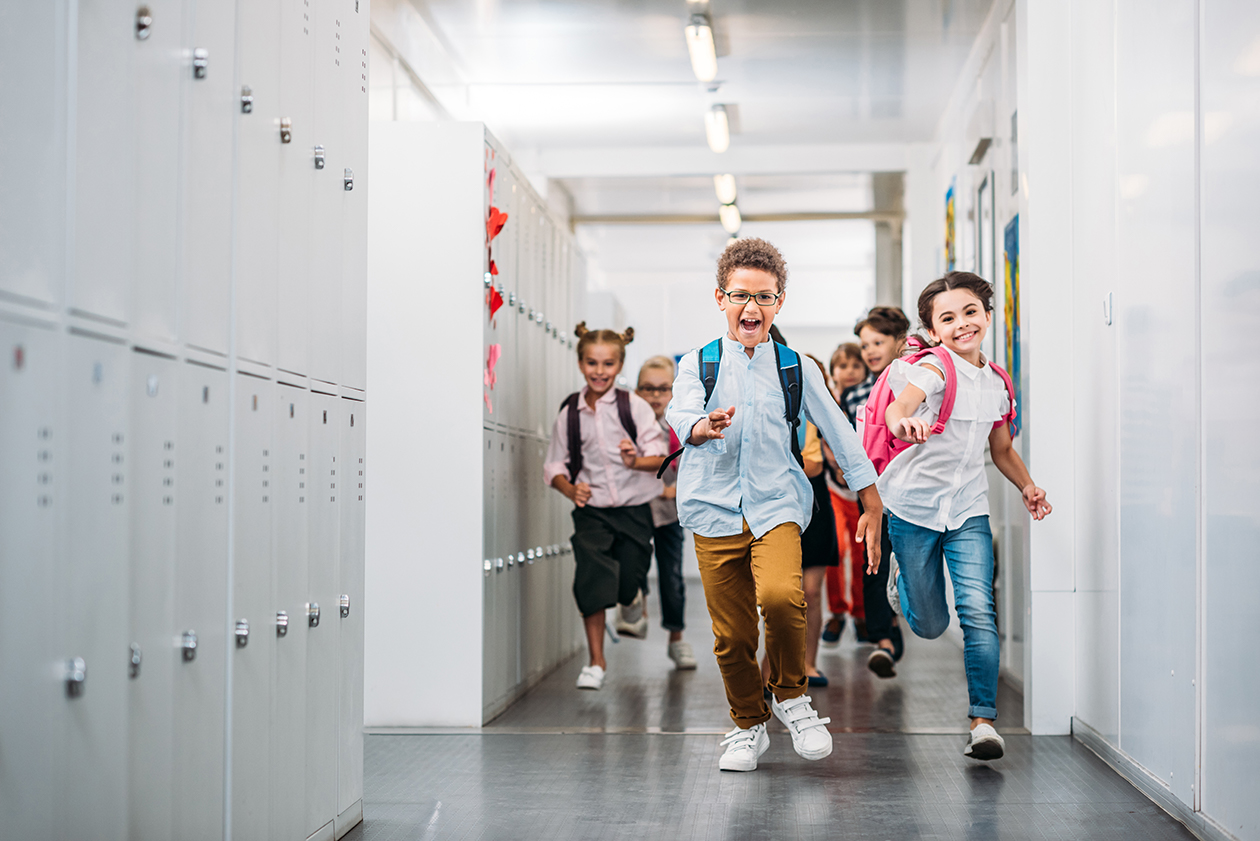 The NRF survey, completed by 7,320 consumers, reflects total expected spending on items for students in grades K-12 as well as college students. Families with children in elementary through high school will spend an average of $684.79 each, with the top destinations being department stores, online retailers, discount stores, clothing stores and office supply stores. Families with college and graduate students will spend an average of $942.17, with the most popular shopping destinations being online retailers, department stores, discount stores, office supply stores and college bookstores.
Total spending this year is projected to be slightly lower than last year's $83.6 billion.
Back-to-school spending for K-12 is slightly down this year (with $27.5 billion projected, compared to $29.5 in 2017). But spending for back-to-college is actually slightly up this year ($55.3 billion in 2018 compared with $54.1 billion in 2017.
As overall revenue stalls, retailers need to pay close attention to consumer behavior in order to capture their share of the back-to-school market. Retailers who are leaning in to this ultra-convenience, hyper-personalized, omni-channel reality understand that the only approach that guarantees survival is one that is rooted in addressing the blurred lines between online, offline, eCommerce, mCommerce, and brick and mortar. Technology is one of the mighty driving forces behind the success of the innovators.
The Changing Face of Back-to-School Requires Creative Strategies and Technologies
Back-to-School marketing always brings up the challenge of balancing needs of different generations and their shopping habits. This year's back-to-school shoppers are a combination of Gen X, Gen Y, and Gen Z, which means retailers need to cater to many different personalities at once.
The parents are now both Gen X-ers and Gen Yers. Gen X (born 1965 to 1980), the generation of many of the parents of college students, is known for being conservative with spending, and devoting extensive time on research pre-purchase.
Gen Y, born 1981 to 1996 and also known as Millennials, expect convenience, along with frequent deals and promotions. Though they are only one-quarter of the U.S. population, this group comprises over half of Amazon Prime's 100 million members.
And while Gen Z, the youngest generation (born after 1997), is still new to the back-to-school world, they are known to prefer shopping in stores, in spite of being "born digital"and living hyper-connected lives. In a recent survey, 98% of Gen Z said they still shop in bricks-and-mortar stores (67% most of the time, 31% some of the time).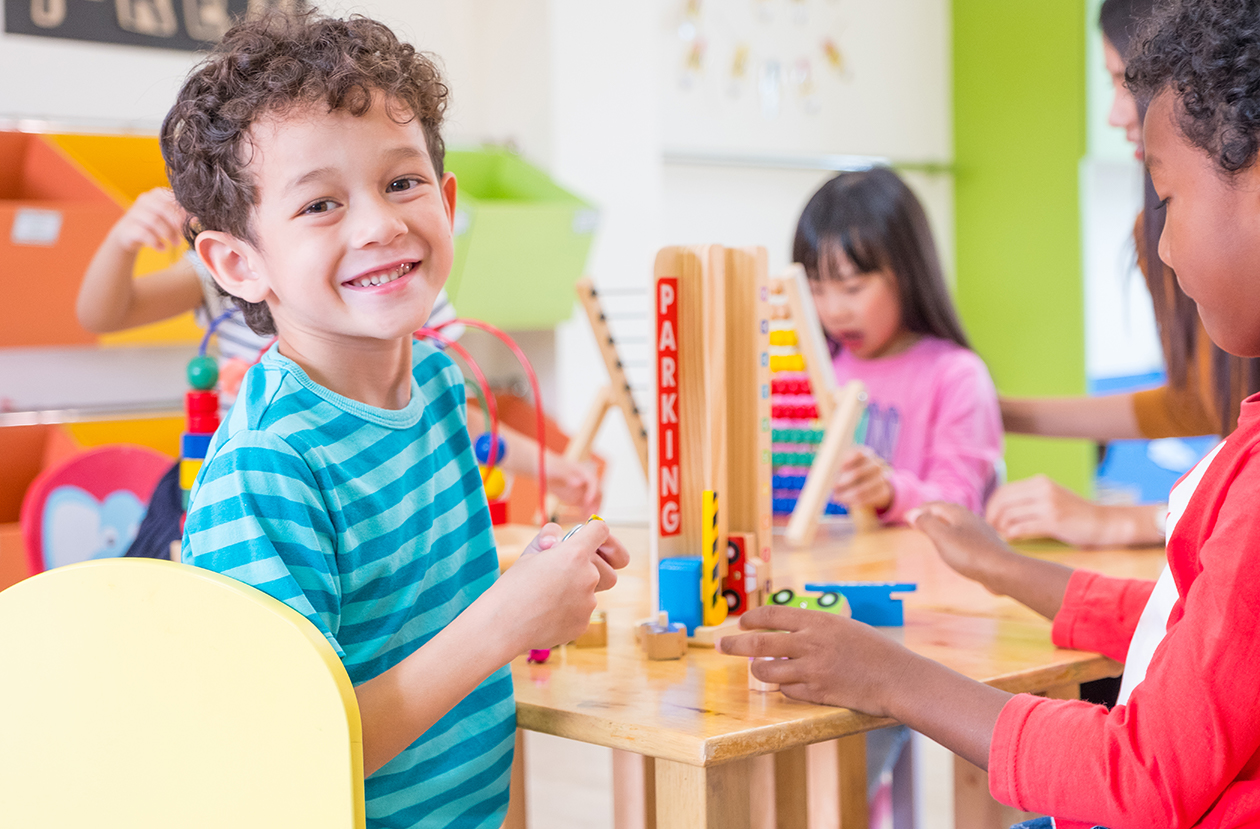 Retailers are doubling down on technology to bridge these gaps. Walmart recently announced new tools designed to help the chain attract more shoppers and revenue during the busy back-to-school season. Its mobile app enables consumers to locate the exact store aisle for a particular item, saving them valuable time spent wandering the store. Customers will have the option to choose products and brands from school supplies lists submitted by teachers as well.
Another Walmart feature – this one geared to college students – is "Buy the Room," offering curated dorm decoration collections with all the latest looks and trends for college students.
The most leading edge retailers are tapping into IoT technology to offer features such as:
Curbside pickup for in-store items
If you've placed your order online, retailers can use geofencing technology to trigger alerts that you are approaching. An employee can come directly to the curb with your purchases, saving you valuable time.
Advanced shipping intelligence
If a signature is required for your packages, you sometimes end up having to go to the distribution center to pick them up – for example, if delivery is attempted while you are at work. With location-based services on your mobile device, the shipper can get an alert when you are home, and schedule delivery accordingly.
Personalized offers
Using 'lookalike' segmentation, retailers can identify you as someone with school-aged children – and through dynamic store displays and sensors, push you a flash sale notification for a special offer – often limited time only.
A CDP for Retail Brings Data Together to Pull Shoppers In
An enterprise Customer Data Platform (CDP) for retailers can help them use data to drive every customer interaction, inspiring loyalty by personalizing experiences in new ways that keep shoppers coming back for more. This sophisticated data-first platform is crucial in helping retailers keep up with all things back-to-school.
CDPs allow retailers to unify all the streams of data in one accessible place. And there is a lot of data to keep track of, coming from:
Content management systems (CMS)
Website traffic logs
Website search and navigation
Website sales and purchase conversion rate
A/B testing
Inventory and supply chain
Shipping and delivery
Warehouse
Purchasing trends
Point-of-Sale (POS)
Customer support
Kiosks
By consolidating this range of offline and online data, retailers have the power to completely transform the customer shopping experience. CDPs support this transformation through:
Prediction of trends
With the ability to analyze vast new data sets, retailers can more easily spot trends in various locations and can adjust accordingly – gaining a competitive edge. Multiple attributes can be combined in new ways to spot new potential trends.
Demand forecasting
Sophisticated analysis of point-of-sale data – combined with past sales performance can help companies predict how consumers will react to new products, allowing them to only store the inventory they need.
Pricing strategy
Prices used to be somewhat fixed, only lowering at the end of a given season. Using a CDP, retailers can adopt a more fluid approach to pricing, using machine learning that help to determine when to decrease or increase price based on demand.
Customer identification
Data can be gathered from website visits, loyalty programs, online and offline transactions, customer support information and combined with third-party customer demographic data to identify potential customers before they even walk in the door. CDPs also allow retailers to deal with customer groups, such as a family as opposed to just looking at each family member individually.
Sales conversion optimization
Data on preferences and past behavior both offline and online can be used to tailor eCommerce recommendation engines as well as other ways to personalize the entire shopping experience for a particular consumer.
Inventory management
New technologies like digital shelf technology and robo-carts help with smarter inventory management. With digital shelf technology, a sensor scans smart tags on products to determine the level of inventory. An additional sensor can look at foot traffic to determine whether the product is attracting enough attention from shoppers. Robo-carts are guided by sensors and cameras, and can be summoned by shoppers using their smartphones. When connected to an inventory management system, robo-carts can give an accurate view in real time of what shelves need restocking and what products are selling fast.
CDPs support retailers throughout the back-to-school cycle from customer experience (such as personalized offers) to brand strategy (such as trend analysis) to operations (such as inventory management).
If we've piqued your interest about what a CDP can do for your retail customer experience, learn more about our retail and CPG solutions, or browse our CDP retail case studies.