How to Implement a Customer Data Platform (CDP)

How to Implement a Customer Data Platform (CDP)
Three ways to increase the effectiveness of your enterprise CDP implementation.
The technology everyone's talking about is the enterprise customer data platform (CDP), a marketing-controlled, data unification and processing system that enables coordinated programs across channels.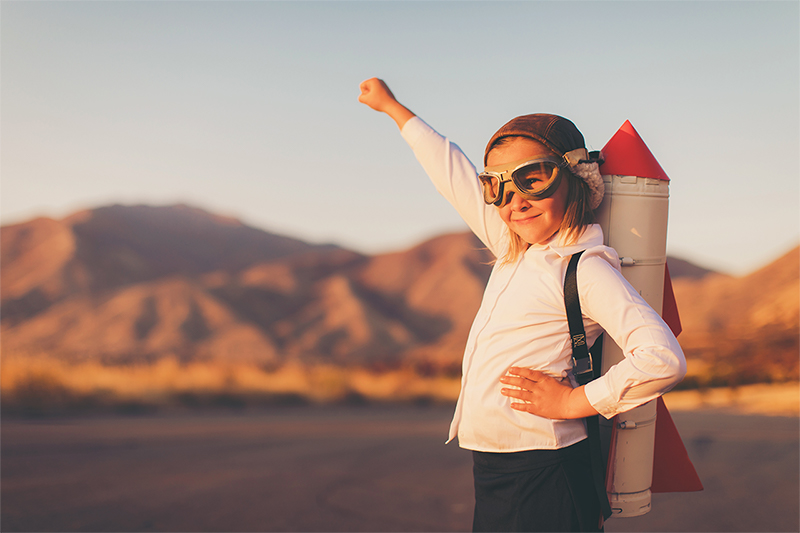 Customer Data Platforms Are Booming
A joint survey conducted by Treasure Data and Forbes Insights shows that 78% of businesses either have, or are developing, a CDP. This eagerness to jump on the CDP bandwagon makes sense when you consider the kind of results companies can achieve by breaking down data silos and analyzing data at scale:
Subaru used the Treasure Data enterprise CDP to generate a 15% conversion rate increase—and $26 million in sales—in a single campaign
Lifestyle retailer Muji increased in-store revenue by 46%
Cosmetics giant Shiseido saw an overall revenue increase of 11% after one year of using our CDP
We're all for companies embracing CDP technology, but not without the proper preparation. CDP implementations can happen quickly—within four months, on average—but ongoing success requires the following advance actions:
Align Your CDP Goals to Your Data Strategy

What's your data strategy? That's the question posed by Leandro DalleMule and Thomas H. Davenport in a fascinating piece for the Harvard Business Review. The answer is either offense or defense. If you're playing offense, you'll be mostly concerned with increasing profitability through data analytics, modeling, and enrichment. Defensive data players, however, want to ensure data security, compliance, and governance through optimized data extraction, standardization, and access.

Treasure Data Use Case: One global beverage distribution company is using the Treasure Data enterprise CDP to clean up data records and cut costs (defense), as well as increase revenue (offense). After unifying more than 300 million data points across nine different systems and 110 different websites, the client identified more than 4 million duplicate customer profiles and the potential to cut advertising expenses by 36%. In addition, the CDP implementation is helping the beverage marketer to generate $100 billion in revenue attributed to direct marketing efforts and channels.

Plan Your CDP Implementation Process

Mary K. Pratt, writing for CIO, reports that up to 35% of all IT projects fail. Companies that do it right, however, invest in the "leadership skills of project professionals, benefits realization management, project management offices, actively engaged executives, and agile project management practices." A successful CDP implementation occurs when marketing and engineering teams work together. Marketing should provide the vision (better user acquisition, less churn, stronger conversion rates, etc.) while engineering manages the data integration that makes the vision real. To keep the CDP momentum going beyond implementation, gain buy-in throughout your organization and have adequate onboarding and CDP training programs in place.

Treasure Data Use Case: Before implementing the Treasure Data enterprise CDP, employees at 8×8 viewed data as a byproduct of doing business, and the unified cloud communications platform provider was missing opportunities to optimize marketing investments, improve sales efficiency, and acquire new customers. Company executives established a Business Intelligence (BI) Council to scope, define, and triage data challenges by business impact across the entire organization, gaining input from key stakeholders in all functionalities. The company's long-term strategy includes a partnership with Treasure Data and the alignment of all "BI Doers" across the organization to a shared mission of success.

Understand What Data You Have—And What Data You Want

Categorizing your existing data will show you what you have and what holes you might need to fill when unifying everything in a single, centralized system. This exercise will also get you thinking about information you'd like to leverage, even if it seems impossible. For example, Treasure Data helped the gaming company Survios figure out how to collect data on player movements in order to optimize product development.

Treasure Data Use Case: Initially, an energy industry publisher client wanted to use our enterprise CDP to unify a few legacy systems—Salesforce, MySQL, and Marketo—to get a full 360-degree view of each customer. While unifying data across these systems laid a strong foundation for ID unification and campaign analysis, it was clear that the company was missing critical data that could improve its personalization efforts. Later on, we brought in more granular, event-level data from multiple websites, to enable cross domain analysis, website personalization and a deeper level of insights into individual prospect/customer journeys.
CDPs can be incredibly valuable if you set yourself up for success. For more information about how to prepare your organization for an effective CDP implementation that leads to sustainable results, check out our CDP Readiness Guide.