The Rise of Amazon: How Retail CMOs Fight Back

The Rise of Amazon: How Retail CMOs Fight Back
If you ask US retail executives what keeps them up at night, the answer is likely to be one thing: Amazon.
Founded a little over two decades ago, the company is now the second US company in history (after Apple) to have crossed the $1 trillion market capitalization threshold.
In the shadow of Amazon, US retailers are under tremendous pressure, racing to re-imagine and re-invent business models, customer experiences, and delivery formats — all at the same time. In this white paper, we examine the two greatest changes in the retail industry in the past two decades — the Amazonification of America and the rise of the omnichannel customer — and their impact on retail CMOs. We also share how modern retail CMOs use data and technology to win the loyalty of today's shopper.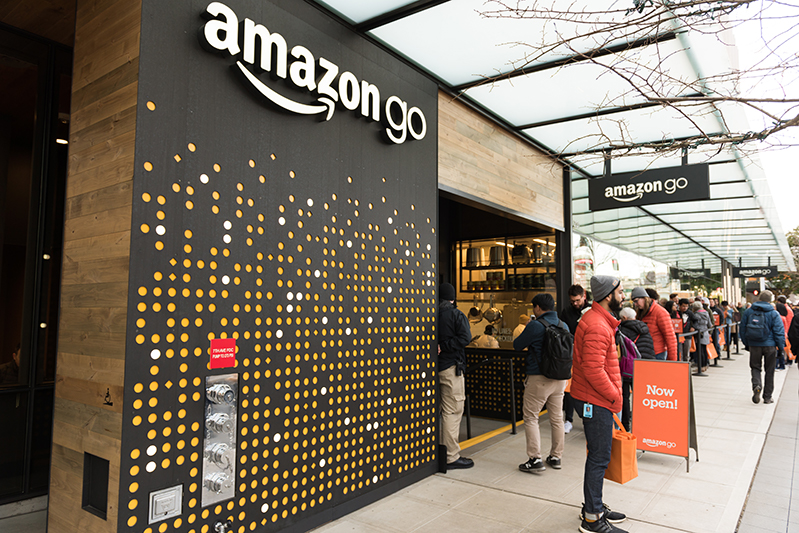 A Few Ways Amazon Is Beating Traditional Brick-and-Mortar
shopping convenience
product breadth
quality
variety
price
personalization
loyalty program (Amazon Prime)
Omnichannel Customer Journey
We are witnessing the rise of omnichannel retail in response to the new customer journey, giving retailers new opportunities to leverage a combination of in-store and eCommerce to put up a fight against Amazon.
Over 65% of consumers research products online before shopping brick-and-mortar
Over ⅔ of consumers say they have used their smartphone to do product research while in-store
55% of consumers visit stores to see, feel and touch products before purchasing online
The growing importance of Customer Experience and data-driven marketing in retail
Today's retail CMO is tasked with optimizing the entire Customer Experience (CX) in addition to nurturing customer relationships and driving revenue. In order to achieve this goal, CMOs need data more than ever – and to accompany this data – a marketing stack that identifies and targets the most valuable customer segments, and delivers the most personalized message to every customer at any given time.
To learn more about the role of data and technology in building a defense against Amazon, download our white paper, The Rise of Amazon: How Retail CMOs Fight Back.