New Survey Reveals Consumer Attitudes and Actions Towards Data Privacy

New Survey Reveals Consumer Attitudes and Actions Towards Data Privacy
News Highlights
A vast majority of Americans surveyed are in favor of a data privacy law at the federal level that applies to all 50 states equally
Adults are most comfortable handing over their email address and birthday, and least comfortable handing over their location and phone number
Nearly a third will share information for the right rewards and incentives
Most Americans are now prepared to trade personal information in return for financial and knowledge rewards, but they also want to know their data privacy is being respected. That's one of the key findings of a new technology user survey by Treasure Data.
The online survey of 600 American adults shows just how big the challenge is in being able to capitalize on customer data to improve experiences and business opportunities while keeping a corporate reputation intact.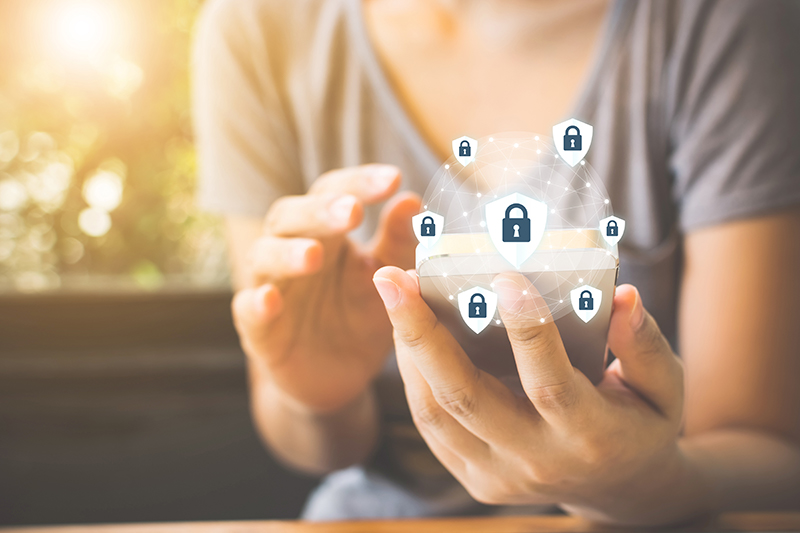 It's a wrestling match that CMOs and other senior executives from across retail, marketing and technology have grown used to over the last few years as damaging privacy breaches made news headlines around the world. It's now clear just how carefully companies must treat customer data in order to be able to win in business environments where better information often equals better experiences.
The survey aims to answer key questions such as: How have consumer perceptions changed in the wake of these scandals and these proposed data privacy regulations? Are consumers changing their behavior? If so, how? What do these shifts mean for marketers and business leaders who hope to combine personalized experiences with safeguards for data privacy?
New Laws Coming
The California Consumer Privacy Act (CCPA) (January 1, 2020) will bring far greater scrutiny on how customer data and privacy is managed and protected. In fact, one of the key survey findings was that more than 70% of respondents favor a data privacy law at the federal level. As we move into 2019 and beyond, the survey has some key takeaways that can help marketers and organizations better understand the challenge, and what customers now demand.
More than three-quarters of respondents have not asked companies to delete their data and are not considering doing so in the future.
Only 15.1% of respondents said they have asked a company to delete their data. 8.5% have considered it.
A sizable majority of respondents believe they are being tracked by technology companies, and most respondents favor a federal data privacy law.
77.1% of respondents believe they are being tracked by technology companies
71.9% of respondents favor a data privacy law at the federal level (that applies to all 50 states equally)
28.1% indicated they did not favor this law or did not know
Some respondents will give up their personal information for the right rewards.
31.4% would give consent to using their data for discounts, offers and product samples
20% would do so for early access or priority service
9.9% would do so for access to company news
5.4% would consent for how-to information.
Respondents are most comfortable handing over their email address and birthday, and least comfortable handing over their location and phone number.
Respondents who do business with or receive information from companies are comfortable handing over the following items in order:
Email Address (32.4%)
Birthday (25.3%)
Browsing or shopping habits/history (19.2%)
Information preferences (for deals – 16.9%)
Location (11.7%) and phone number (8.9%)
A third of respondents are worried about web giants monitoring their behavior, but are doing nothing to limit what these companies can track.
30.3% of respondents are concerned about Facebook, Amazon Alexa, and Google monitoring their behavior online, but are not doing anything about it
19.3% are not bothered by this
16.2% don't know what to do

Want to learn more about the California Consumer Privacy Act and its implications for your marketing team? Read the three steps marketers must take now.
Survey Methodology:
Conducted via Google Consumer Survey between November 2-4, 2018. Results based on responses from 600 American adults (ages 18 and up) who use a computer or smartphone at work.