5 Types of Ad Tech Marketers Need to Know

5 Types of Ad Tech Marketers Need to Know
Are you trying to figure out ad tech? For marketers who aren't steeped in the field, it can be a challenging world to enter, as digital advertising has reached new heights of complexity.
With the rise of programmatic advertising, AI and automated interactions between computer systems have taken over progressively more tasks from human beings. Today's omnichannel ad campaigns reach across many different platforms at once, from publisher websites and mobile apps to search engines and social media. Yet paradoxically, campaigns have become more and more personalized, using highly tailored, targeted ads to reach specific audiences.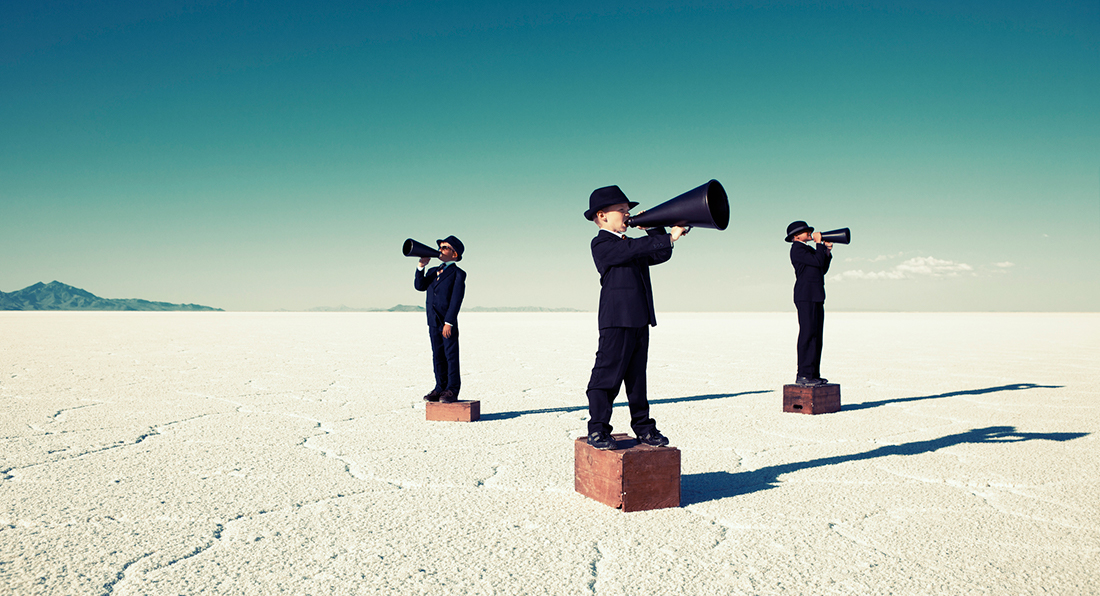 All of this makes for an intricate process with many different participants, from advertisers and publishers to third-party vendors. An array of specialized systems have emerged to mediate among all these parties—and to store, manage and deploy data in ever more sophisticated ways.
As you move further into ad tech, you'll find yourself navigating a complicated and ever-changing ecosystem. Here are some of the most important types of technology you're likely to encounter, including important differences in function and usage.
As the preceding discussion makes clear, ad tech is growing increasingly diverse, and is automating much of the drudgery of campaigns, often at a pace at which humans can't hope to operate. Some martech, such as CDPs, is evolving to help produce better control and higher-quality marketing insights. Find out more about your options for increasing efficiency, targeting and insights.