What Marketers Need to Know About Omnichannel Customer Journey Mapping & Experiences

What Marketers Need to Know About Omnichannel Customer Journey Mapping & Experiences
Increasingly, retail business isn't all about the product—it's about the experience. Research suggests that customer experience will actually overtake price and product as the key differentiator by 2020, partially driven by the rise of the Millennial Generation. So how do you come up with an omnichannel customer journeys and customer experiences that attract new customers and keep loyal customers coming back?
More and more, customer loyalty depends less on the product or service your company offers, and more on your ability to stand out from the competition, engage customers with personalized experiences, and keep them coming back for more. But as the number of channels modern customers use before making a purchase continues to increase, meeting your goals becomes harder and harder.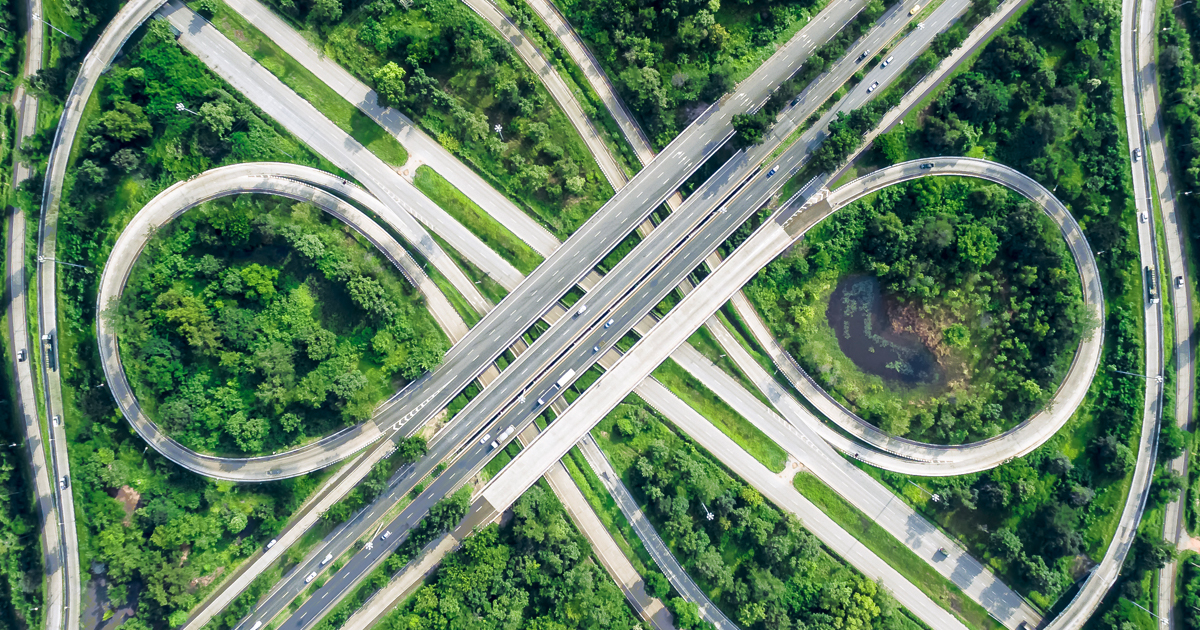 To enhance the customer experience (CX), CMOs are embracing new technology to deliver seamless, relevant, and personalized marketing experiences for customers across every channel. Here are some suggestions for ways to move beyond the multi-channel marketing and embrace the world of omnichannel customer journeys and customer experience.
Map Omnichannel Customer Journeys

An omnichannel customer journey consists of key interactions spanning multiple touchpoints between your customer or prospective customer and your business. These touchpoints may take place on a variety of different channels, which can increase the complexity of delivering a seamless experience when that customer changes course (i.e., interacts with a different channel).

One of the advantages of an omnichannel strategy is that it allows you to pick up the conversation with a customer however or wherever they left off—whether online or in-person. One of the disadvantages is that customers often expect marketers to know more about them than they sometimes do. (Do you ever find yourself getting impatient when adware keeps showing you pictures of, say, a refrigerator, long after you've already bought one and are therefore all set on the refrigerator front for a while?)

Once you're tracking customer data across channels, you can create a more comprehensive customer journey map. While every business and every customer journey is different, most successful omnichannel customer journey maps start with these steps:

Promote an Omnichannel Customer Experience

Once you have the omnichannel customer journey mapped, you can make the customer experience exceptional across channels. You can reduce friction, identify opportunities to improve CX, and make it known to your customers just how much you value their business. Here's how to get started:

Make brand identity, policy and voice consistent across channels.

Because omnichannel accounts for all marketing channels, it's absolutely vital that your brand identity, policy, and voice are accurately represented across each of them. That means that however you present your brand on your website, social media channels, and blog should match how you present your brand in person, in print, and in sales meetings. Audit your existing channels to identify and fix any gaps in consistency, so that you can continue deepening engagement across all channels.

Identify opportunities to personalize, automate and add self-serve options.

We already mentioned eliminating a bit of hassle along the customer journey by sending an email, text message, or push notification prompting them to schedule an appointment online. That's just one of many ways to personalize, automate, and improve CX across channels.
Has your customer previously purchased your product or service?
Your CDP can help you find out. If they have, consider sending an email or even direct mailer featuring related products they might like or a coupon for 10% off their next purchase. If, for example, you sell cars, a purchase should trigger offers for add-ons and service rather than useless ads for a car your customer already bought. The more personalized and relevant your suggestions, the more likely your customer will be to purchase from you again in the future.

Show your customers a little recognition.

When you know exactly where your customers spend their time, you can meet them where they're at and show them a little appreciation in a fun, relevant, and personalized way. For example, geolocation data can tell you when a customer enters your brick-and-mortar store. Why not send them a text message with a 20% off coupon while they're there? Or, help them find what they're looking for by sending them the store aisle for items they recently viewed online. Your customers will appreciate your help and recognition.
A omnichannel customer experience is the ultimate differentiator. In order to deliver an exceptional CX, it's vital to understand every stage your customers enter throughout their omnichannel journey. And it requires a detailed understanding of both the online and offline channels your customers use to inform their decision to purchase (or purchase again).
A reliable CDP can deliver the information you need to understand and optimize the omnichannel journey and customer experience. Request a demo to get started today.
Related: Learn about Omnichannel vs. Multichannel Marketing