Fluentd Meetup (and Docker Integration) !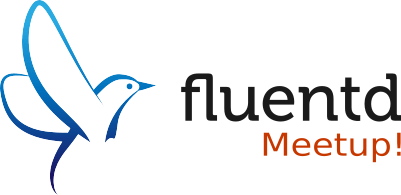 We are happy to announce that we will be hosting our Fluentd meet up! Feel free to join us, today, to attend our presentation titled  Fluentd and Docker Infrastructure. We will talk about Fluentd, it internally, use cases and the new native integration of the Fluentd driver inside Docker made by Treasure Data.
We'll have lots of food and drinks, you can register in the link below. Don't miss out!