Optimize Your App Store with App Annie and Treasure Data

Optimize Your App Store with App Annie and Treasure Data
Good news! The best customer data platform just integrated with the leading mobile app analytics tool, App Annie.
What do you get when you combine one seriously strong app intelligence tool with a powerhouse customer data platform? You get multi-channel data integration and intelligent analytics that can change the future of your business. App Annie and Treasure Data integration can completely change every stage of the mobile app lifecycle. Read on to find out how this collaboration will help your app beat the competition in more ways than previously imaginable.
App Annie for Serious Insight
Mobile apps are engaging the world. The App Annie website reveals that more than 40,000 new apps are released every month. App Annie was created because the tools to benchmark customer engagement metrics did not really exist at a time when the global app markets were exploding.
App Annie provides the solution to a lot of app life-cycle problems, allowing app developers to create better, more engaging user experiences across all of the leading app stores. That is why App Annie is considered one of the most powerful app analytics tools on the market today. This popular tool provides customers with accurate market data to track and evaluate apps. App Annie can show app developers:
The best performing apps by market.
Accurate depictions of app downloads and usage.
Benchmarked demographics to find the best markets.
Competitor app market data to inform your strategies.
Keywords by app to improve rankings.
Consumer reviews sorted by version to determine how your last upgrade performed.
Apps by publishers, devices and other categories to see how multiple applications are performing.
User engagement across multiple apps, countries, stores, ad revenue, engagement, ECPM's and much more.
Benchmarked global app market data designed to maximize your app store participation by increasing paid or organize acquisition campaigns.
App Annie allows you to evaluate the overall performance of your app by aggregating data into one dashboard instead of creating multiple pivot tables, saving you time and providing valuable market and user insight.
Treasure Data – A Secure, Enterprise Grade Customer Data Platform
App Annie may be one of the leading business intelligence platform that informs your app strategy, but Treasure Data is the top customer data platform that pulls all your multi-channel data into one portal for crisp, concise and complete awareness of customer engagement with your brand.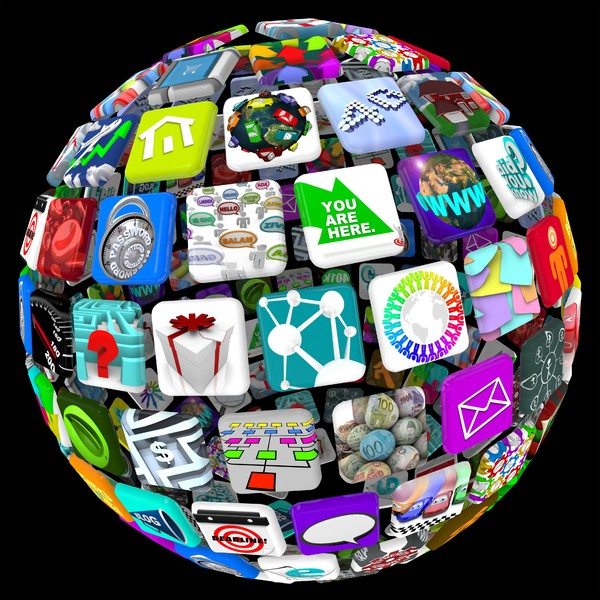 App Annie + Treasure Data for actionable app insight.
Question: How will this change your ability to make decisions that will drive revenue?
Answer: If you have a mobile app and care about Customer Lifetime Value, this changes everything.
The App Annie Enterprise Data Connector means collaboration across software platforms so you can leverage App Annie data to fuel your mobile expansion. This integration means you can empower your app in new and more efficient ways by tweaking your customer acquisition campaigns in near real-time.
Treasure Data can help you do more with App Annie analytics, creating a full 360-degree customer experience by blending data from over a hundred integrations into a single customer view. Together, Treasure Data and App Annie will enable you to optimize and monetize your app portfolio across the digital landscape. Improve your campaign based known or new signals, thanks to the machine learning built into the Treasure Data Customer Data Platform. 
Get the Treasure Data demo to find out how to get the most from all your data across all your platforms in a secure, enterprise grade Customer Data Platform.