Customer Personalization and Data Privacy: 6 Facebook Lessons for CMOs

Customer Personalization and Data Privacy: 6 Facebook Takeaways for CMOs
Last spring when news broke that controversial political data analytics provider Cambridge Analytica had accessed up to 87 million Facebook profiles, the fallout was intense.
Less than a year later, the company is more mired than ever in controversy, but the scandal has served as a catalyst for consumers' growing awareness about the amount of personal data that's collected, as well as how much responsibility organizations take in safeguarding it and using it for such efforts as customer personalization.
So what lessons can be learned from what happened to Facebook?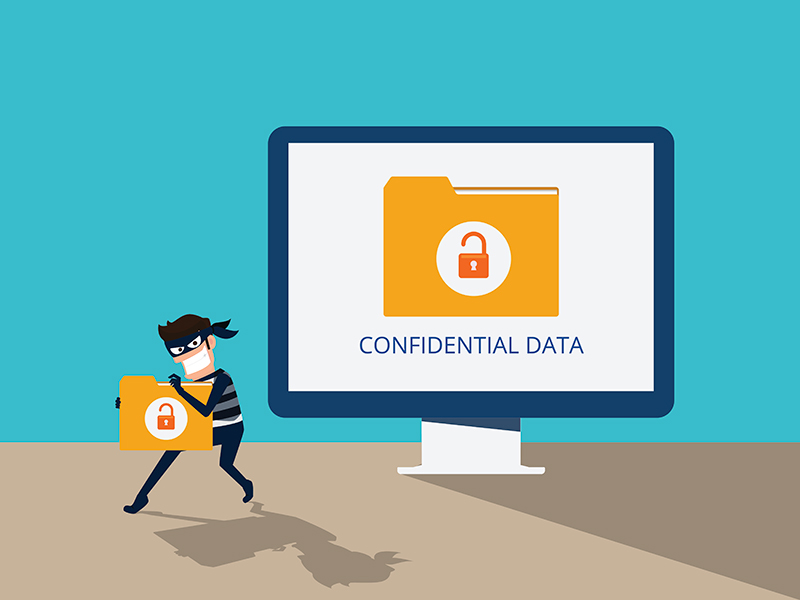 This is an excellent opportunity for marketers to think about how consumer privacy protection can guide marketing strategy. These are our biggest takeaways.
On a positive note
Facebook's problems have certainly been an eye-opener for everyone who works with customer data. They are also a valuable reminder to organizations that privacy and leak prevention cannot be taken lightly. The health of your business depends on it, so it's a good idea to take positive action now and assess how your company handles privacy and customer data.