Forbes: How Much Is Customer Loyalty Worth? The Answer is Personal

Forbes: How Much Is Customer Loyalty Worth? The Answer is Personal
The term "customer loyalty" gets tossed around boardrooms and bullpens cavalierly as an idea for improving profits. But according to a recent Forbes Insights survey of 200 senior executives at global companies, what keeps people coming back is highly personal, and often requires a deep data analysis of each customer.
"Blasting emails won't delight a customer. But detecting a mood swing and changing the tone of push notifications does," explains Kenji Yoshimoto, chief analyst for direct marketing at Shiseido, a brand that heavily uses innovative data management technology in loyalty programs.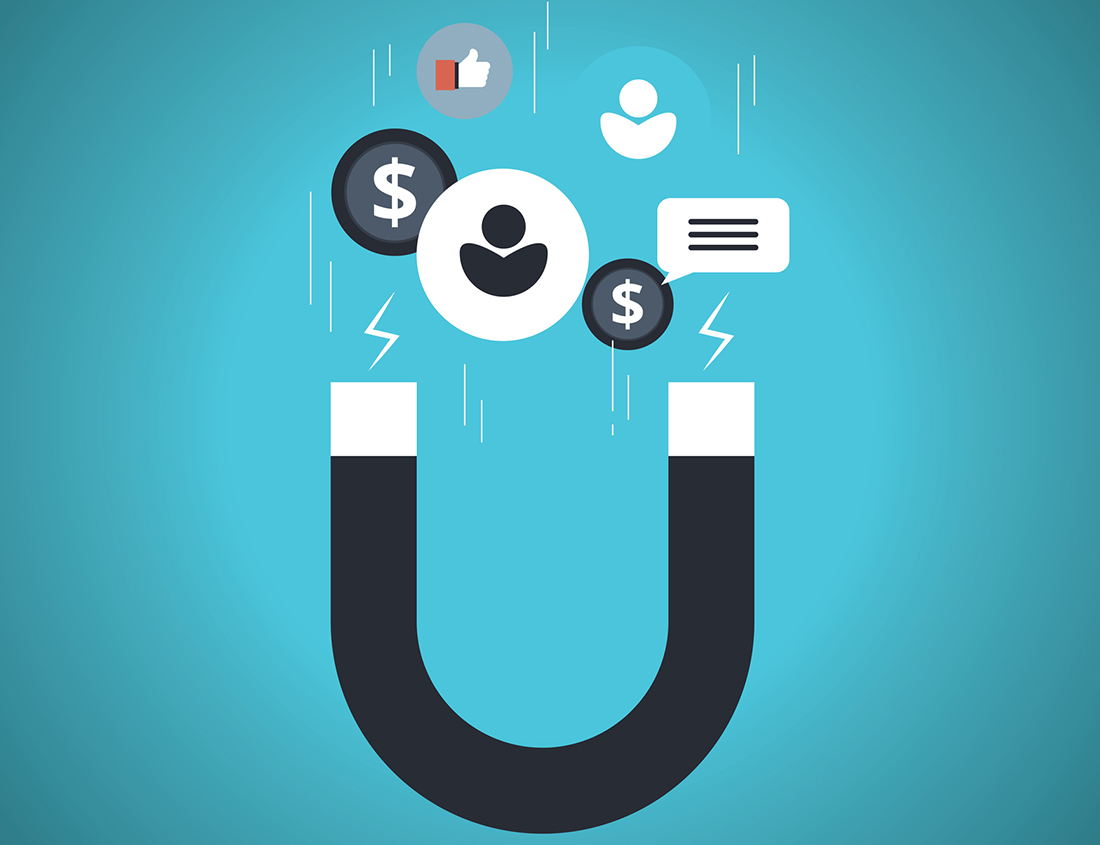 Increasing Customer Lifetime Value: How Important is Personalization?
The importance of personalization in loyalty programs is now widely accepted by marketers at global businesses. About 70 percent of executives in the Forbes survey said that personalization was either critical or somewhat important in outcomes from ongoing relationships, such as loyalty, retention and share of wallet. When asked which programs or initiatives their companies personalized the most, about 13 percent said loyalty programs, making them the top choice for deep personalization.
Why so much interest in personalizing loyalty programs over other channels? First, customer personalization can pay off big, helping boost ailing profits and improve disappointing ROI on technology investments. In part, that's because the cost to recruit new customers is usually a lot higher than the cost of marketing to people or companies who already know you. Plus, two ways to improve total customer lifetime value are 1) increase each one's purchase rate, and 2) extend the time they remain loyal customers.
Personalization at Scale is a Challenge for Many
But how to use personalization to increase customer loyalty and retention isn't always obvious—either in general, or more importantly, for each individual. And while it's true that customers like and even expect personalization—80 percent of consumers interviewed in a 2018 Epsilon study said they were more likely to buy from companies that provide personalized experiences—doing it at scale can be difficult.There are lots of personalization failures, some of which would be funny if they weren't so sad or awful.
Marketers Stumble on the Mechanics of Personalization
When asked how well they can accurately support personalized experiences with data from customer engagements across all touchpoints and channels, the Forbes results were telling. Only 28 percent say they can regularly provide such personalized experiences. Almost one-third say they can only do so monthly, not a very nimble response time. And another 30 percent say they can sometimes do it on an ad-hoc basis.
Can You Measure ROI on Personalization for Customer Loyalty?
Perhaps most telling, only 38 percent say they can measure ROI on personalization for their loyalty programs, while the rest either struggle to measure it, or say they can't measure it at all.
A major reason ROI is so difficult to measure is the collection of martech islands that many enterprises use; when these islands aren't tied together by advanced technology such as a Customer Data Platform (CDPs), you're at a two-way disadvantage. Not only is the ROI of each individual platform likely to decrease, but ROI has to be calculated manually for each platform, then weighted with an attribution model, then summed up. And since ROI can change significantly as new campaigns kick off, it's hard to ever get a handle on either expenses or returns for assets, promotions, and campaigns.
The key to creating long-term, loyal relationships with your customers is getting to know them—their browsing and purchase histories; how they prefer to shop; how they engage with marketing channels such as email and social media—and then personalizing their experiences based on that information. The fuel driving this level of service is customer data. Specifically, brands are investing in customer data platforms that can help them create a single view of each customer across millions of potential data points, including online, mobile, offline, IoT devices, and more. With that individual customer profile, personalization then becomes economically feasible, and often quite profitable.
Advanced technology can help. An enterprise CDP, in particular, unifies all your data and provides actionable insights for personalization across all channels. By using Treasure Data as their CDP, companies such as Kirin, Shiseido and Wish have served customers with personalized shopping, product recommendations and more. A CDP can also help you avoid personalization fails by creating an accurate, complete and up-to-date unified profile of each individual customer, which you can use as the basis for all your martech automation initiatives.
To find out how real-time personalization could boost your customer loyalty, request a demo today.