CDP Survey Report: What These Marketers Know that Every CXO Needs to Hear

CDP Survey Report: What These Marketers Know that Every CXO Needs to Hear
Oceans of ink and billions of bits have been spilled recently to describe the perils and problems facing business-to-consumer (B2C) businesses—especially retail—and their CMOs. But according to a recent report, surviving B2C companies have learned some valuable lessons about the use of marketing technology that could prove profitable to business-to-business (B2B) marketers, as well as to B2C marketers just starting to modernize their martech. And the results of the survey—Understanding CDP Users: CDP Institute Member Survey 2019 (Customer Data Platform Institute)—yield insights that could help anyone who's ever struggled to make their arsenal of martech weaponry shoot straight every time.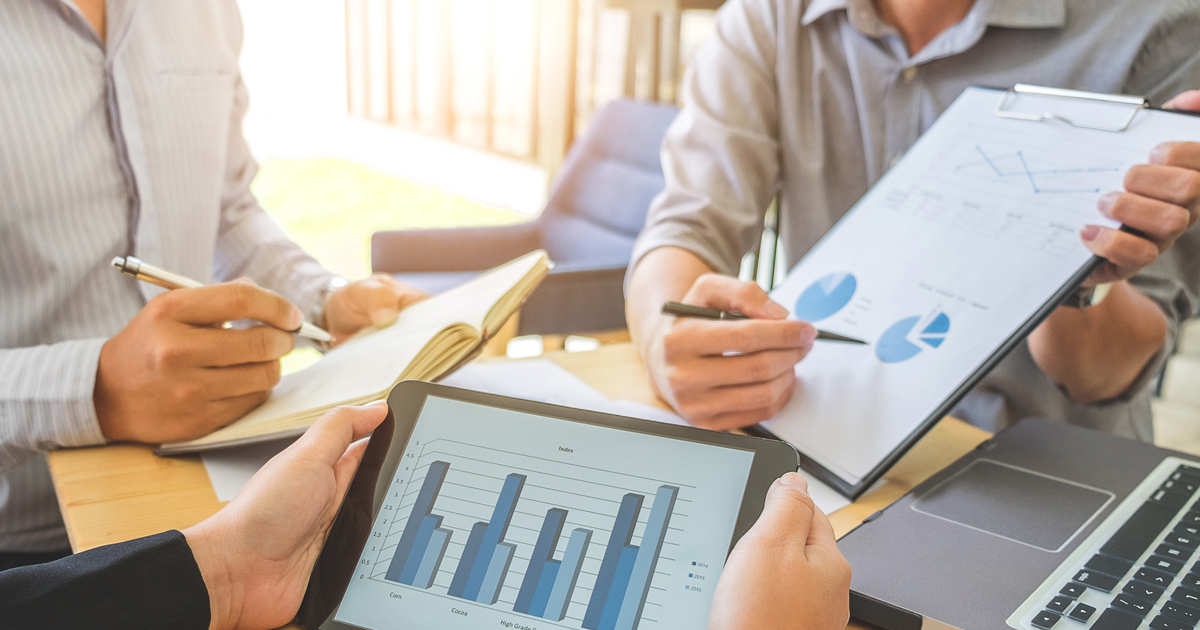 What Do B2C and B2B Marketers Agree On?
Both B2B and B2C marketers agree that despite investment in many different martech platforms, they still face the huge problem of disconnected, siloed data—information locked in one software platform that's difficult or impossible to use in others. About 63 percent of the CDP survey's 272 respondents say that the inability to assemble unified customer data is the top obstacle to using customer data well. It was cited by 63 percent of respondents, well ahead of incapable delivery systems (54 percent) or inability to extract data from source systems (47 percent).
This means marketers might not realize a prospect has already bought their product (or a competitor's), or that a consumer is never going to buy a particular brand. Someone who doesn't have a pet and doesn't want one is unlikely to buy pet food ever, to use a simple example. And someone who's strictly vegan is never going to spring for that expensive genuine leather jacket. On the other hand, with the right marketing, Valerie Vegan might just go for the latest pleather creation and return repeatedly as a customer for cruelty-free threads and makeup.
Similarly, many marketers can't get real-time updates when their customers buy something, because in some organizations, data that's collected on one channel, stays on that channel. Perhaps that's why, for example, Wayfair keeps sending me emails about buying a new toaster, when I already bought one six weeks ago, on Wayfair's site! Apparently, this is a common problem.
What's the Biggest Benefit of CDPs?
Savvy B2B and B2C marketers also agree that Customer Data Platforms (CDPs) are highly effective in addressing their biggest problem. Collecting data from all sources was cited as the most important CDP capability by 85 percent, followed closely by identity matching (76 percent). Creating a unified customer view was selected as a top benefit by 86 percent of respondents, far more than predictive modeling (59 percent), message selection (49 percent), and cross-channel orchestration (49 percent).
Big Difference Between B2C and B2B Data Management Needs
Perhaps because the B2C marketplace, notably retail, has long resembled the Game of Thrones "Red Wedding" episode—as consumers have flocked to new online apps and industry disruptors in radical behavioral shifts—B2C companies appear to be happier with their martech.
Consumer companies face greater technical challenges than B2B companies but are more successful martech users, according to the survey. Consumer companies are more likely to report disconnected data than B2B companies (62 percent vs 48 percent) and more likely to cite technical obstacles to using customer data. But despite these greater technical issues, consumer companies report higher satisfaction with martech than B2B firms. Nearly three-quarters of consumer companies (73 percent) are somewhat or highly satisfied with their martech investments compared with only 55 percent of B2B companies.
What Are B2C Companies Doing Right?
So what's the secret to B2C satisfaction? The key to consumer companies' success appears to be "better martech management," according to the CDP Institute. Consumer firms appear more likely than B2B companies to select CDPs based on system features and less likely to make their choices based on acquisition cost or ease of use. Consumer companies rely less on corporate IT and outside experts and make more use of long-term marketing plans, agile techniques, and centers of excellence.
Perhaps that's why consumer companies are twice as likely as B2B companies to have a CDP deployment underway (41percent vs 19 percent). Current deployment rates are much closer: 14 percent for consumer companies and 12 percent for B2B.
While B2C businesses are more likely to choose CDPs—and are happier with their choices—B2B companies appear to be sticking with the technology they already know, rather than looking for a solution aimed squarely at their unified customer data problem. They're more likely than consumer companies to try to make do with an all-in-one-suite, marketing automation or CRM system to unify their customer data. B2B companies that unify their data through marketing automation or a CRM have an even lower satisfaction rate than other B2B companies.
Takeaways to Help All Businesses Manage Data Better—B2B and B2C
Disconnected, siloed data is a serious problem plaguing all businesses. To remain relevant, companies need to focus on sales, growth and customer journeys that cultivate loyalty and increase customer satisfaction. Better martech management—driven by CDPs and best data management practices—offers a way to achieve these business goals, for all businesses, B2B and B2C alike.
For more information, find the whole report, Understanding CDP Users: CDP Institute Member Survey 2019, by the CDP Institute.
To find out how a CDP could help your B2C or B2B business, request a custom demo from Treasure Data.