7 Easy Ways to Improve Your Conversion Rate with Marketing Personalization

7 Easy Ways to Improve Your Conversion Rate with Marketing Personalization
It's morning. Your alarm plays your favorite song. You reach for your phone, which brightens when you grab it. You check the notifications that came in overnight and the multitude of personal and work-related emails, each greeting you by first name (even if you don't know the sender). Alexa tells you the weather and plays your favorite podcast while you get ready. Your calendar alerts you when it's time to go and what traffic conditions to expect.
From the moment we wake up to the moment we go to sleep, every device and every brand we interact with fights to capture our attention.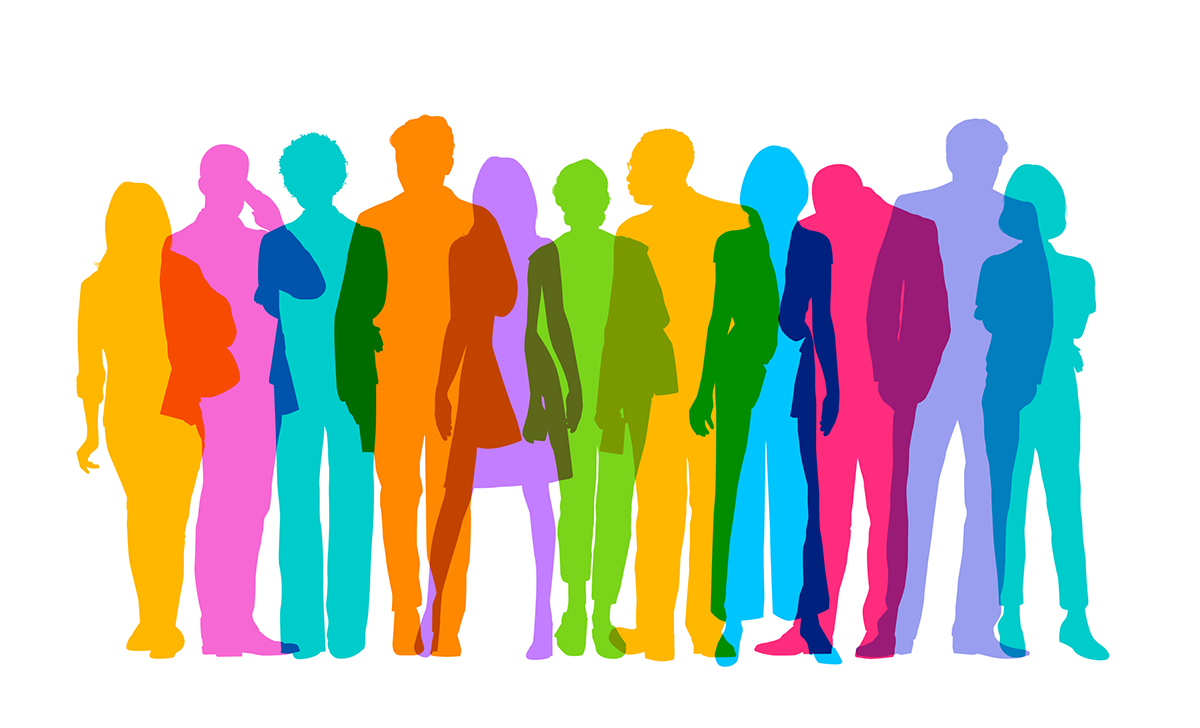 Those that are successful use personalization, which relies heavily on data. That's because, with the right customer data, you can deliver targeted, personalized marketing experiences to all of your customers—even if there are millions of them. Personalization lets you boost conversion rates and increase customer loyalty. But how exactly do you use data to improve conversion? Here are seven ways to get started:
Present purchase-history-specific offers.

Do you know what your customers bought three months ago? Six months ago? A year ago? It's easy to set your sights on finding new ways to entice your customers, but it's also easy to get lost in a sea of endless possibilities. That's where data can help.

Using data generated from past sales—specifically, customers' purchase history—marketers can create a strategy based on insight, rather than guesswork. This insight allows you to personalize your marketing approach and engage your customers in the right place, at the right time. For example, if a customer consistently buys the same kind of shampoo from your retail site every two months, consider sending a personalized email or text reminder when they are about to run out with a coupon to encourage an earlier-than-usual reorder.

Use location-specific content as an immediate lure.

There's a good chance you've typed "restaurants (or coffee, gas, hotels) near me" into your smartphone's search engine at least a handful of times. The content that pops up in response to these search queries is known as location-specific content.

This form of marketing personalization is a crucial step on the road toward higher conversion rates—especially because a whopping 85% of travelers say they don't decide how to spend their time in a new location until after they've already arrived.

Not only does location-specific content help attract a new audience segment to your website, it can also boost your SEO. Here's an example of what a location-specific blog post can look like.

Show hyper-relevant visuals to help people envision themselves in the experience.

Accenture found that 73% of CEOs recognize the need to deliver more personalized experiences to customers. Yet most companies are still pushing run-of-the-mill and out-of-touch visuals. Visuals can make or break your audience's willingness to interact with a brand.

As technology continues to improve, consumers expect hyper-personalized, hyper-relevant visuals and experiences. For example, if I just purchased a couch, don't show me ads for more couches (I might second-guess my decision). But I'd love to see how I could complete the look with coordinating pillows, throws and area rugs. Use a customer data platform (CDP) to glean insights about your customers, and deliver an exceptionally relevant (and visual) experience.

Send smarter emails to encourage new and repeat experiences.

Despite rumors that email is dead, email marketing remains a popular and effective marketing tactic. In fact, Campaign Monitor reports a $44 return on every dollar spent on email marketing. But sending a blanket email newsletter to everyone on your list won't do you much good. Instead, your customers expect a personalized email experience, based on—you guessed it—data.

When it comes to writing smarter, more personalized emails, adding your subscriber's first name to the greeting doesn't cut it. To truly increase open, click-through, and conversion rates, your emails need to sound like they're coming directly from a friend. The right data can help you accomplish this. Find out how MailChimp and Treasure Data can help you send smarter emails, to increase engagement and improve your conversion rate.

Customized your CTA buttons.

Last year, HubSpot found personalized calls to action convert 202% better than default CTAs. A personalized, or "smart" CTA reflects a consumer's current level of interest and knowledge on the subject. In a comparison of more than 330,000 CTAs, smart CTAs won by a longshot. So, for example, ditch a general CTA like "Get the offer" for "Go to Hawaii for 30% off!"

To design a call-to-action button that hits home with your target audience, you need to get to know them (sensing a theme here?). The right data can deliver insights such as customer location, browser language, and lead status, so you can get to know your customer and create CTA buttons that actually resonate with them and encourage them to click.

Show everyone their own data-informed homepage.

Your homepage is your website's front door. Although not everyone enters your site through the homepage, its purpose remains clear: Deliver the most important and most relevant information and entice a user to further engage with the site. Instead of assuming what a customer might be looking for when they find your homepage, use data to deliver demographic and geographic information about your customer and cater your homepage to match their needs.

Target is a great example of a company that uses customer data to personalize the homepage experience. When you visit Target.com, the address of the Target store nearest to you appears in the upper-righthand corner of the page. You can change the location of "My Store" at any point during your search, at which point Target's inventory results refresh to let you know whether the product you're searching for is available at your location. Data-driven homepages like these increase conversions and set companies apart from the competition.

Personalize based on offline data.

The promise of personalization offers marketers the opportunity to engage with customers one-on-one. And that's relatively easy to do with access to customers' online data. After all, the modern consumer does nearly everything online. But, to understand the needs still met by the analog world, marketers turn to certain tools—like customer data platforms (CDP)—to create a true 360-degree view of each customer.

Treasure Data enterprise CDP provides actionable offline data to help paint a more detailed and accurate picture of your target consumer. Merging this offline data with consumers' online behavior helps you personalize your marketing to meet their unique needs.
Data-Driven Marketing Personalization for Higher Conversion
The modern consumer expects—dare we say demands—a highly personalized marketing experience. From custom CTAs to personalized emails and location-based homepages, data-driven marketing personalization is the way to go to increase your conversion rates.
And to get the unified, 360-degree view of your customer, you need to deliver highly personalized marketing experiences. To see how data-driven personalization could impact your business, request a demo of our customer data platform today.
Get on the Path to Effective Personalization
Find out what works for enterprise businesses winning at personalization.