4 Key Trends for Retail Success in 2019 and Beyond

4 Key Trends for Retail Success in 2019 and Beyond
Retail is undergoing a sea change. So it's no surprise that retailers and brands everywhere are seeking strategies to help them anticipate future changes and avoid being a casualty of industry disruption.
As the industry gears up for this year's major shopping events—Mother's Day, Dads and Grads, Back to School, and Black Friday—many retailers are proactively working on innovative ways to increase growth. This was evident at the eTail West 2019 conference, where we heard from brand managers and startup entrepreneurs alike, who shared their strategies for success. During many insightful sessions, four major themes repeatedly emerged. These key strategies will surely make a difference for retail in the nearterm. How would you rate your company's progress toward implementing them?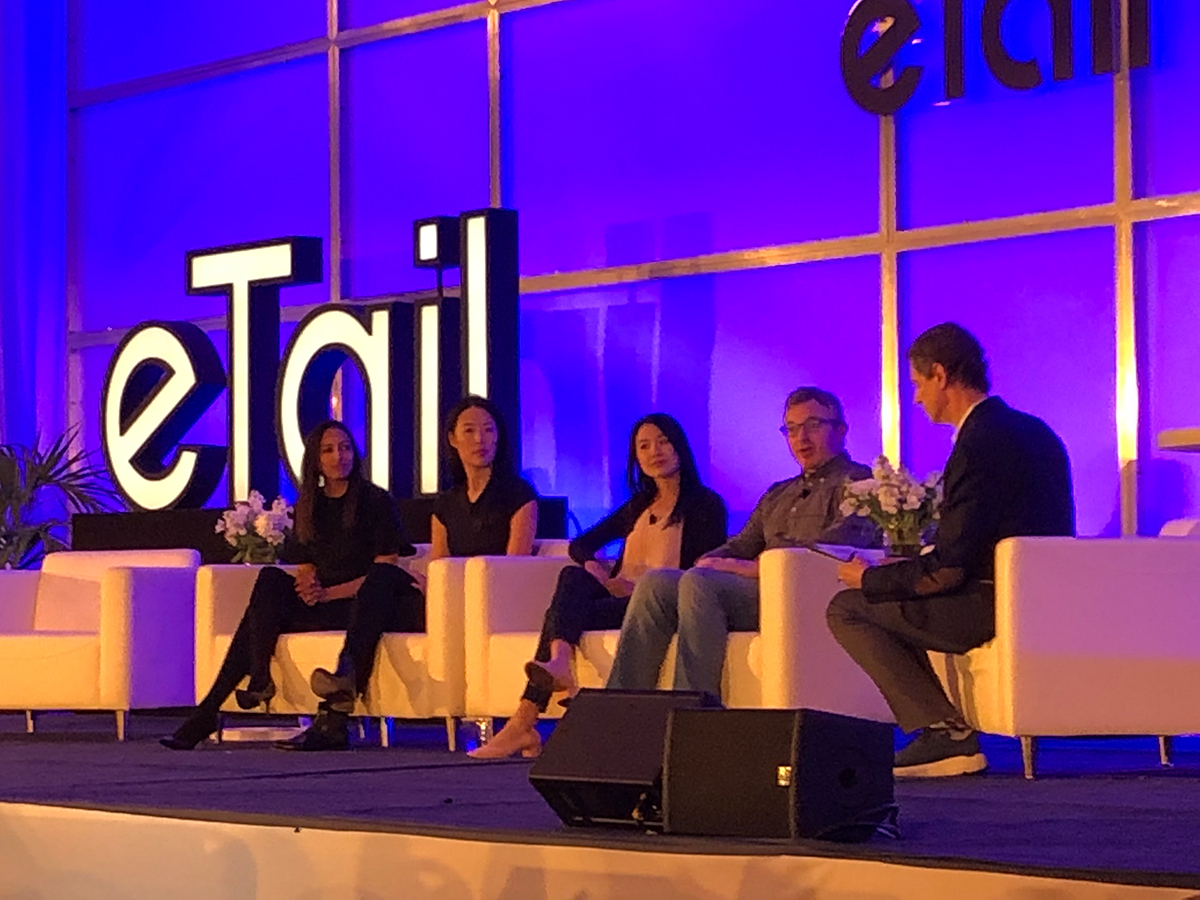 Target launched Cartwheel to improve the couponing experience and to draw people to stores.
Never stop innovating
Retail is a heavily disrupted industry that's getting more competitive every year. As major shopping events approach, it's imperative that retailers proactively implement new tactics to attract and keep customers. That means understanding and improving the customer journey, making each channel work together seamlessly, delivering meaningfully personalization, and using brick-and-mortar stores a strategic asset.
Learn how customer data management can help
To learn about how integrated retailer Muji used a CDP to better understand its customers and create a seamless omnichannel experience, read the Muji omnichannel story.