PARCO Fights the "Retailpocalypse" with Omnichannel Personalization

PARCO Fights the "Retailpocalypse" with Omnichannel Personalization
"Data-driven company" is a title that many businesses long for. But PARCO Co. Ltd., which owns a chain of retail malls in Japan, has actually earned that title. It's on the front lines of successful efforts to combine CRM and in-store sales data with some of the sexiest, cutting-edge sources of data. Geolocation information, Internet of Things (IoT) data, loyalty program information, cell phone app data, and even weather sensors on mall rooftops feed real-time data into PARCO's strategy for omnichannel personalization.
These data-driven marketing and sales innovations are getting results that deserve to be the envy of many retail organizations facing the brick-and-mortar "retailpocalypse" that has already taken out or taken down some of the most familiar names in retail.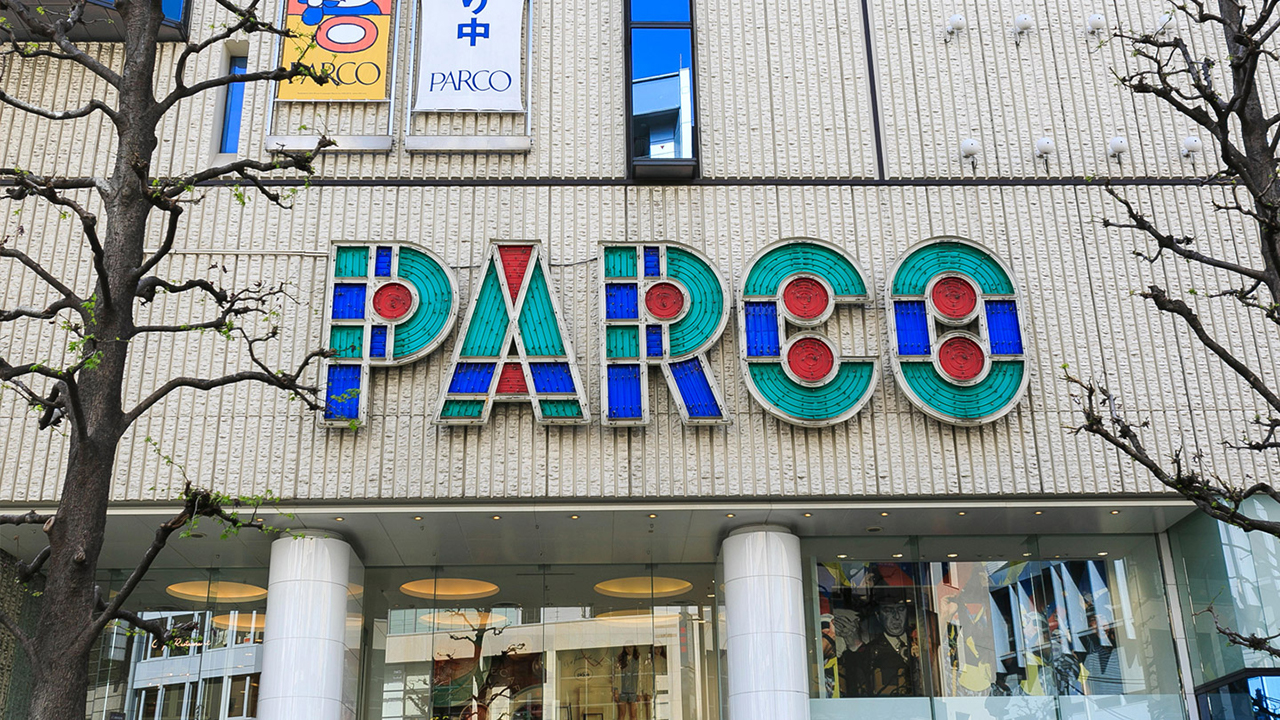 Omnichannel Personalization Competes with Big Online Retailers
With the expansion of ecommerce caused by the widespread use of smartphones, the market has seen the emergence of big players such as Amazon and Rakuten, exposing retail businesses with brick-and-mortar stores to what is often called the "e-commerce threat." But Naotaka Hayashi, Executive Officer for the Group ICT Strategy Office of PARCO, has a philosophy about competing with these giants.
"I do not think that e-commerce and physical stores conflict with each other. We have just embarked on a journey to find a way to utilize digital data and our physical stores, to increase customer engagement," Hayashi says.
How does PARCO execute on its long-term strategy for strong brick-and-mortar stores in the digital age?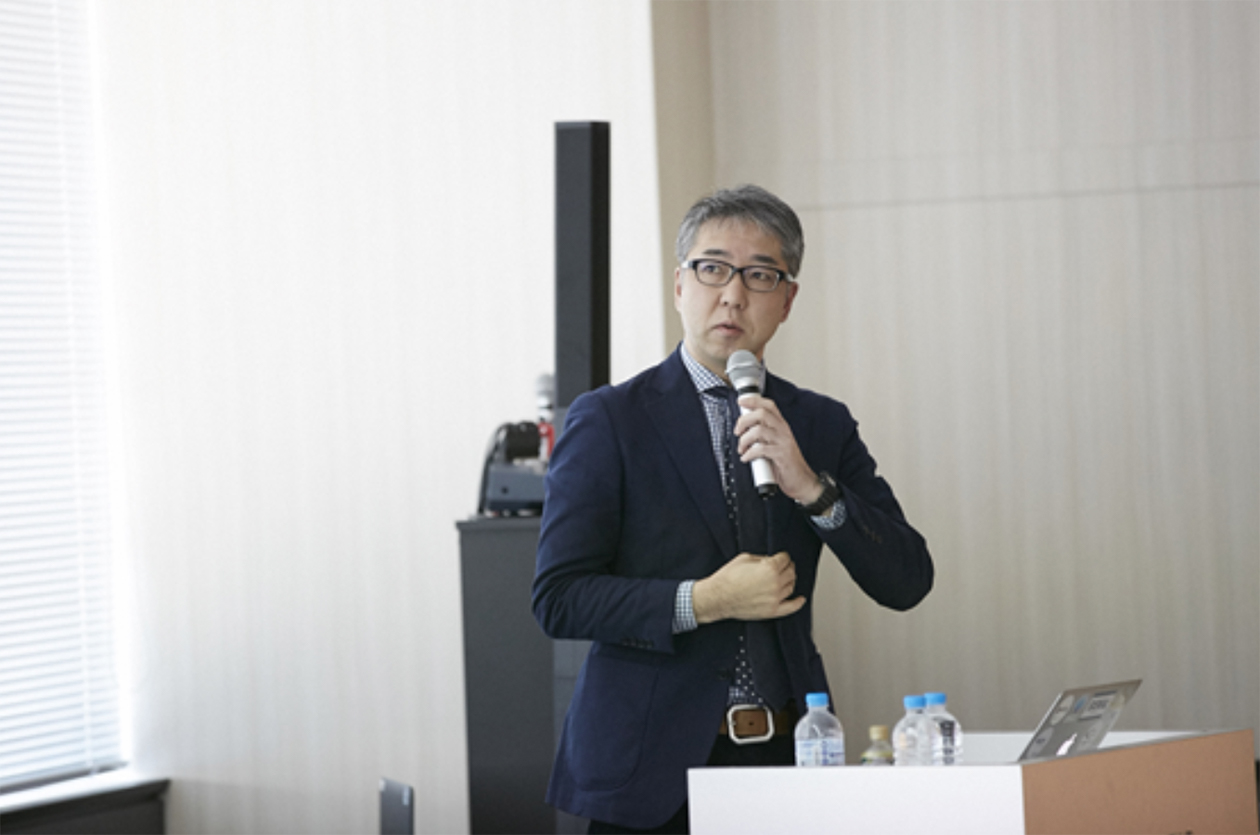 Naotaka Hayashi, Executive Officer for the Group ICT Strategy Office of PARCO
Increasing Customer Lifetime Value with Technology-backed Customer Service
PARCO's core business is the operation of shopping centers, meaning that those who actually sell products are the staff members working at about 3,000 tenant shops in PARCOs nationwide. In other words, PARCO's marketing mission is to support the customer service and sales of such tenant staff, acting as a bridge between customers and tenants.
That's a much closer relationship than most American mall owners have with their tenants, and it means that PARCO's strategy is far more tightly coupled with its tenants' strategies.
"The tenant sales volume is the sum of customers' lifetime values, while it also means the sum of the lifetime value of customer service by tenant staff. It is very important to increase their numbers," says Hayashi.
The role of technology in PARCO is "expanding customer service through technology," as Hayashi puts it. Instead of considering the digital channel as the complete opposite of physical stores, the company uses the digital channel as a tool to enhance the customer service in person.
PARCO's omnichannel retail strategy was born in 2013 as an effort to expand customer service in its physical shops. First, the company optimized shop websites for smartphones and left all the communications on the website at the hands of tenant staff, rather than PARCO's. Along
with these shop blogs, PARCO released its official smartphone app, "POCKET PARCO" several years ago, with the aim of further fortifying digital touchpoints.
Mobile Apps: A World of Omnichannel Personalization Possibilities
The POCKET PARCO mobile app comes with a feature that distributes information about events, promotions, and coupons from PARCO and tenant shops. It also provides shopping support features during actual store visits. In return, it gathers a treasure trove of data that fuels new insights.
The POCKET PARCO app has provided a wealth of data and insights for omnichannel retailing, especially from geolocation data.
"Before, shopping centers such as ours did not have a way of knowing the entrance a customer takes to enter the store, which shops the customer stops at, and whether or not any purchases were made there. But the use of the app is helping us make sense of customer activity and personalize our interactions for each customer," said Hayashi.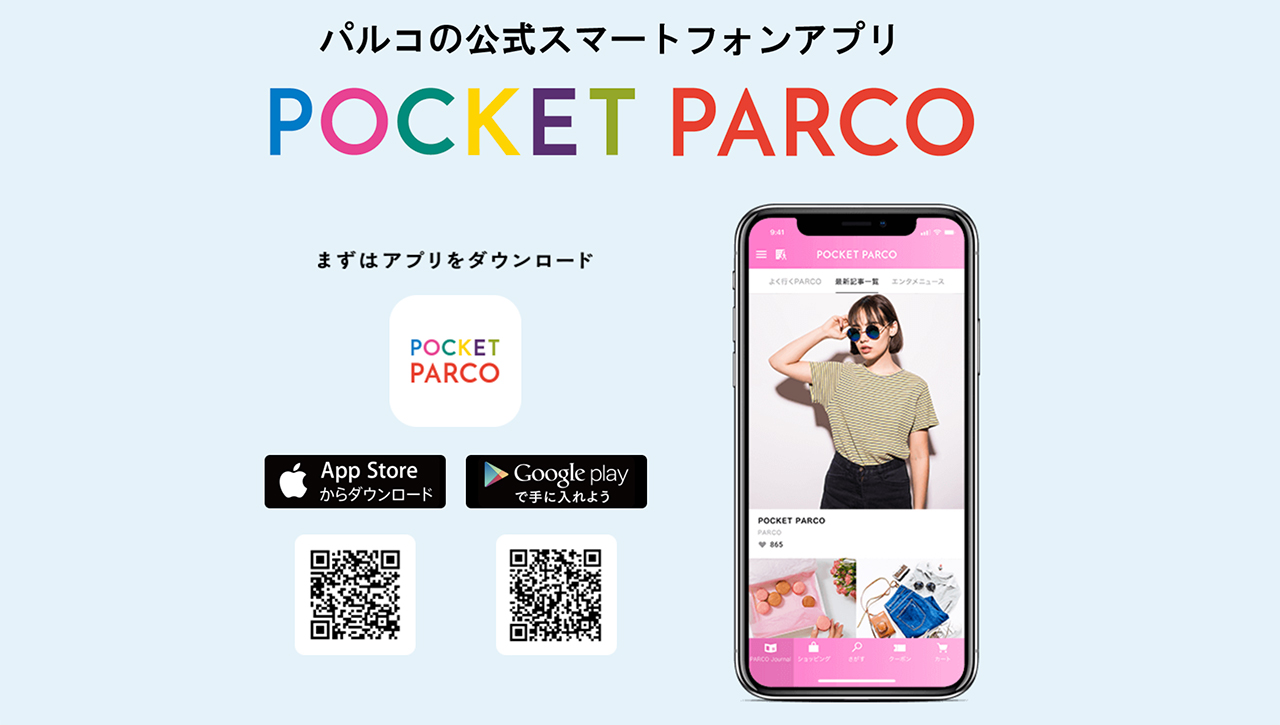 PARCO smartphone app "POCKET PARCO"
Omnichannel Personalization Strategy Reaps Rewards
According to Hayashi, data marketing using POCKET PARCO is roughly divided into two big efforts: the visualization of reward-motivated customer behaviors and understanding customers' satisfaction level after shopping.
The company's reward program uses "coins." Customers are rewarded a coin when they clip (as a favorite) blog articles of tenants, check into shops, make payments using registered credit cards or prepaid cards, and so on. These coins serve their purpose as motivation: once a customer collects a certain number of coins, the customer can get a gift certificate in exchange. Through POCKET PARCO, customers' shopping information and behavior in the store can be visualized as statistical information.
What Affects Customer Behavior Most?
Hayashi emphasizes the importance of a marketing tactic that uses a POCKET PARCO function to clip a shop's blog. According to Hayashi, data analysis revealed a correlation between clipping a blog article at a shop and an increase in the number of shoppers or purchases in that shop. PARCO uses this insight, along with individual customer data profiles from its customer data platform (CDP), to optimize the offers for each customer.
By using such an "equation," PARCO optimized recommendations in blog articles according to the customers' preferences and behavioral data. Specifically, they use artificial intelligence (AI) and machine learning (ML) to analyze which shops' articles customers frequently clip and where the customers go after clipping each blog. The results are used to decide which articles to show customers.
"Our one-year analysis revealed that a customer who clipped a shop article had a 35 percent higher tendency to visit a shop and make a purchase than a customer who did not clip. Such a big difference in subsequent actions depends solely on whether an article is attractive enough to induce a tap or not, so it is very important to increase recommendation accuracy by AI and other tools," said Hayashi.
Geolocation Data, Smartphones, and Omnichannel Personalization: What PARCO Learned from a Store-walking Game
The company has also introduced a new POCKET PARCO function called "PARCO WALKING COIN" that uses the step counter of a smartphone and measures the number of steps a user takes in a PARCO store. The function essentially gamifies the literal customer journey through a mall; when customers achieve the target in-store step count, they get a reward coin for redemption toward purchases. To get the coin, customers often visit stores they've never gone to, making extra purchases and increasing customer lifetime value.
"The effect of coin promotions on purchases is great," says Hayashi.
PARCO also sends push notifications to those who have not visited the store for a while after their first purchase. As a result of A/B testing, the company realized that customers who received such push notifications had an 8 percent higher repeat purchase rate than those who didn't get the promotion. "Data-based customer segmentation and personalization of app notification are generating great effects," says Hayashi.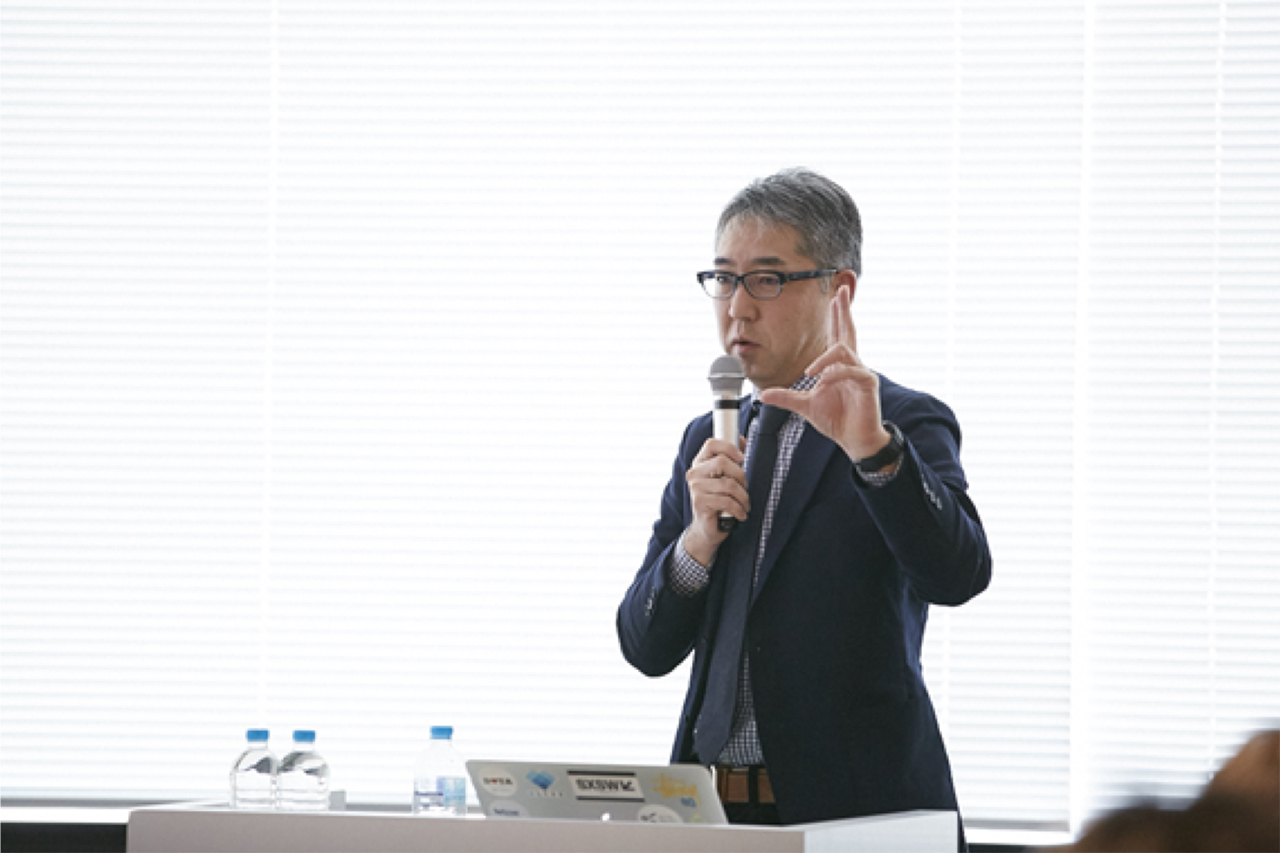 Hayashi talks at Plazma event and reveals the results of omnichannel personalization using POCKET PARCO data.
Hayashi believes in the entwined, dual-power relationship between physical stores and digital channels in PARCO, a belief that has been reinforced with CDP insights into the data collected from so many shoppers.
It's a vision similar to that of many experts such as Forrester, who say that successful retailers will combine interesting experiences that can only be done in person, with data from many different digital channels—such as social media, loyalty programs, online purchases, even weather and geolocation data—to give each customer what he or she craves, encouraging them to buy more overall. It's a data-driven vision that PARCO is embracing wholeheartedly in its operations to "seize the day" and create its own destiny.
"We cannot change the past, but we can change the future. We will steadily work to collect and analyze past data and use what we learn to create our future," says Hayashi.