Customer Data Platform Case Studies: How These 3 Awesome Businesses Reimagined Customer Journeys with CDPs

Customer Data Platform Case Studies: How These 3 Awesome Businesses Reimagined Customer Journeys with CDPs
Data drives growth. Every day, customers all over the world make purchase decisions—and every day, marketers strive to understand which factors impact those decisions most. With the right data delivered at the right time, you can reimagine the customer journey, accessing insights that inform your strategy, make your marketing more efficient, and drive more sales.
Treasure Data's enterprise customer data platform (CDP) helps marketers collect, analyze and activate real-time customer data to improve the efficiency and effectiveness of your efforts. But what does that really look like in an actual business?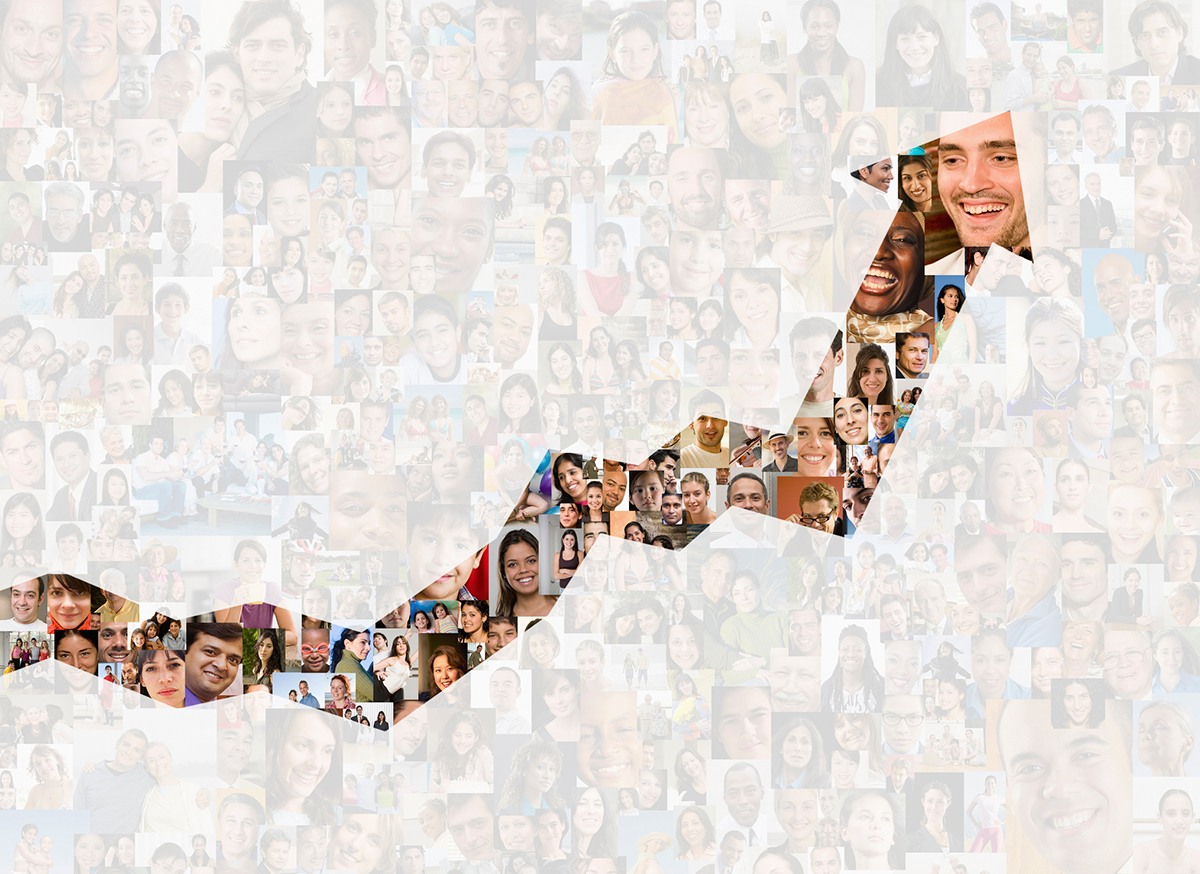 Here are three customer data platform case studies that show how enterprise brands found success with Treasure Data.
Wish Builds a Data-Driven Ecommerce Empire

Known as the "Shopping Mall in Your Pocket," Wish.com and the Wish app are two of the most popular ecommerce platforms in the world, with more than 15 million daily active users (DAU). How did Wish grow to become an ecommerce empire? The secret's in the data.

The biggest difference between Wish and other ecommerce apps is the browsing experience. Instead of focusing on search queries, the mobile shopping experience on Wish centers around browsing, with the intent to buy. Leveraging Treasure Data's enterprise CDP, Wish takes in more than 17 billion events per day, each pointing to a simple truth: customers want a more personalized shopping experience.

Using customer data to inform personalized recommendations, nine out of 10 of Wish's mobile purchases don't originate with a search query. And that's not all. Optimized algorithms contributed to 2x conversion growth year-over-year and a 7 percent boost in sales. Peter Szulczewski, CEO and Co-Founder of Wish.com, says, "The more we invest in data to personalize the recommendation experience, the more we see improvement in conversion rates."

Shiseido Unites 80 Years of Collected Data

Shiseido's customer loyalty program launched in 1937, serving as the crux of the beauty brand's customer communication and branding strategy for more than 80 years. However, it wasn't until 2012 that the brand took the loyalty program online—which meant moving and analyzing 80 years' worth of data. To keep pace, Shiseido turned to Treasure Data.

Leveraging Treasure Data's enterprise CDP allowed Shiseido to analyze historical customer purchase data, demographic information, and recent behavior all at the same time, and in one place. Shiseido executives wanted to make their new customer loyalty app experience was highly personalized, so they analyzed data to understand customers' evolving preferences, and adapt accordingly.

Accurately analyzing and correlating data with customer behavior helped Shiseido accomplish its goal, driving a 20 percent in-store revenue increase per loyalty program member over the course of a year, an 11 percent overall revenue increase, and a 38 percent growth in net income year-over-year.

Subaru Maximizes Click-Through-Rates

Vehicle company Subaru has won accolades like "Best Overall Brand," "Most Trusted Brand," and "Best Performance Brand." How does Subaru continue to score big and deliver exceptional brand value year after year? Customer data plays a critical role.

To maintain its winning streak, the Subaru team knew it needed to more accurately understand the customer journey, as well as a customer's readiness to purchase a new model. To accomplish this goal—and to drive growth, retention, and monetization—Subaru used Treasure Data's enterprise CDP to create behavior-based audience segments that allow for direct, personalized communications to different targets.

"We started thinking about people, not devices," says Atsushi Yasumuro, senior manager of digital marketing at Subaru. "Buyers who just started to consider and those who are almost decided are quite different in character, and using the same advertisement for both is not effective." Not only did Treasure Data's CDP provide Subaru with an easy, plug-and-play solution, after implementing the CDP, Subaru's click-through rate (CTR) on ads skyrocketed 350 percent.
What Can Data Do For You?
Whether you're looking to create a personalized ecommerce experience, analyze decades' worth of data to improve your site experience, or better understand the factors driving customer purchasing decisions, the right CDP can help you accomplish even your loftiest marketing goals. See a lot more CDP case studies here as well including ABInbev, Pioneer and Stripe International!
Ready to write your own customer data platform case study? Contact Treasure Data today to learn more.