Artificial Intelligence: 10 Best AI Conferences and Shows in Q3-Q4 2019

Artificial Intelligence: 10 Best AI Conferences and Shows in Q3-Q4 2019
Whether you're an extrovert who enjoys handing out your business card or an introvert who prefers thoughtfully taking in the keynotes, AI shows and conferences represent a great opportunity to get the insights you need to plan your 2019-2020 strategy for staying on top of the latest trends and technologies.
Artificial Intelligence (AI) is a rising theme in martech, fintech, retail marketing, and customer personalization this year, and the conference circuit is an excellent opportunity to build meaningful connections within the industry, understand new technology, and learn new things that will far outlast the immediate ups-and-downs of Q3 and Q4.
To help you plan the remainder of 2019, we've put together a chronological guide to some of our favorite AI and machine learning shows, conferences, and expos that are taking place from September to the end of the year. As always, please let us know if you have any feedback or suggestions of your own to share.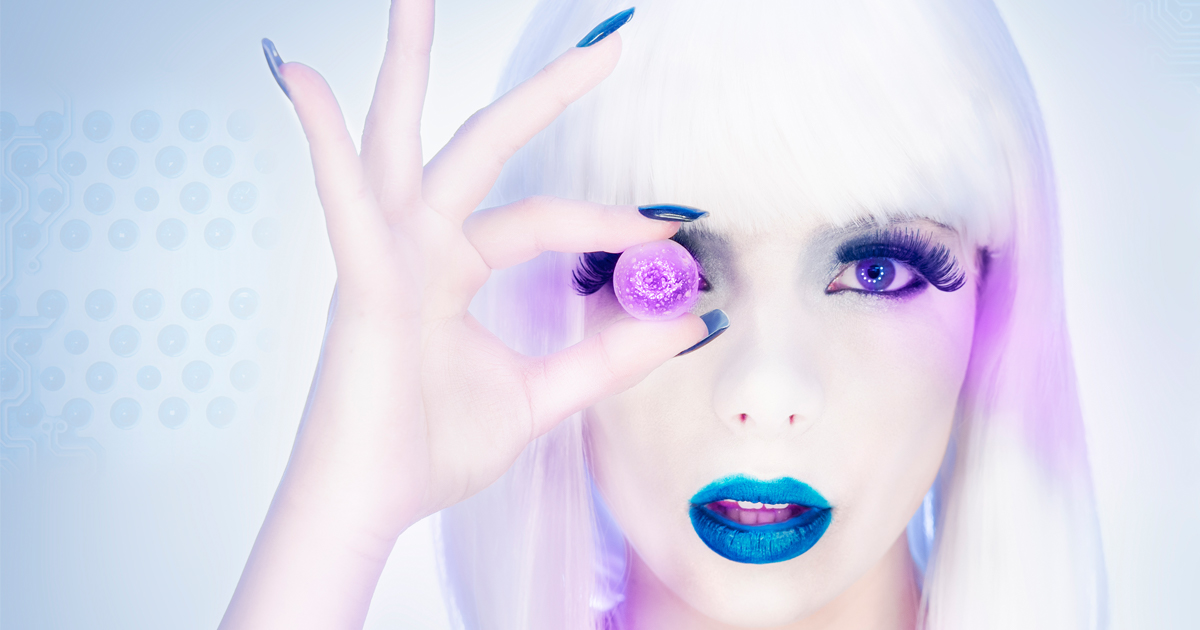 9/5/19 – 9/6/19
New York, NY
RE•WORK started in 2015 and puts on a number of AI events around the world, but AI in Finance is one of the more well-attended (no doubt due to the fact that analysts estimate that AI will save the banking industry more than $1 trillion by 2030). This year, attendees of the AI in Finance Summit can expect more than 60 speakers, including JPMorgan Chase, IBM, Wells Fargo, and Square. Topics include using AI and machine learning in insurance, fraud detection, fintech, forecasting, and financial compliance.
---
9/9/19 – 9/12/19
San Jose, CA
Led by tech guru Tim O'Reilly, the company's mission has always been to share the knowledge of innovators, so it's no surprise to see its embrace of artificial intelligence and machine learning. This year's O'Reilly AI Conference features university professors and speakers from Google, Uber, AWS, and Facebook. The event will address how artificial intelligence is changing the business landscape, and how business leaders can leverage its promise across industries and disciplines to real business applications.
---
9/19/19 – 9/20-19
London, UK
Deep Learning Summit London is another RE•WORK event, showcasing the latest technological advancements and real-world business applications. Speakers from Facebook, Microsoft, and DeepMind will discuss advances in deep learning algorithms, methods, tools, and techniques. This event also offers two additional tracks: AI in Retail & Advertising Summit and its AI Assistant Summit.
---
9/25/19 – 9/26/19
San Francisco, CA
With speakers from Comcast, Google, Airbnb, Toyota, Verizon, and Deutsche Bank (to name just a few), the AI Summit features digital research reports from leading AI research house Tractica and attracts thousands of marketers from all over the world. With more than 250 speakers, participants gain access to closed-door networking events, including drinks, receptions, roundtables, lunches, and an investor lounge.
---
10/17/19
Seattle, WA
Data Science Salon Seattle is a conference series specifically for AI and machine learning in retail and eCommerce. Learn from practitioners, technical experts and executives how to solve real-world problems by harnessing disruptions in data, artificial intelligence, machine learning, and cutting-edge technologies. This year, DSS Seattle features speakers from Groupon, Overstock, StitchFix, and Nordstrom.
---
10/23/19 – 10/25/19
Boston, MA
Now in its fourth year, AI World Conference and Expo explores the landscape of AI business solutions. With more than 100 sessions and 250 speakers—including MIT professors and executives from Uber, Sony, Goldman Sachs, and Capital One—this conference shares how innovators are successfully deploying AI and intelligent automation. This year, AI World introduces pre-conference half-day seminars on topics titled AI in Customer Analytics, AI & Cybersecurity, and AI for Business Leaders.
---
11/6/19
New York, NY
With data as the commodity of the future, DATAx New York is a conference dedicated to sharing best practices and strategic insights in data-focused content to help drive business growth. For data scientists and business decision-makers from banking, healthcare, marketing and more, DATAx features speakers from Microsoft, Sony, Verizon, and The New York Times, covering relevant and timely topics such as data governance and personalization.
---
11/13/19 – 11/14/19
Santa Clara, CA
The AI & Big Data Expo North America showcases the next-generation technologies and strategies from the world of artificial intelligence and big data. With 350+ exhibitors and 500+ speakers, including Salesforce, Walmart Labs, GoDaddy and Royal Caribbean Cruises, the conference includes tracks titled Enterprise AI & Digital Transformation, Data Analytics for AI & IoT, Big Data Strategies, AI and the Consumer, Developing AI Technologies, and Big Data for Industry.
---
12/3/19 – 12/5/19
Las Vegas, NV
Yes, it's a bit of a public relations play by Gartner, but as the world's leading information technology research and advisory company, these guys really know their stuff. While this conference is geared more towards CTOs than CMOs, we're including it in our Top 10 list because of its extensive AI track. The focus of Gartner Application Strategies & Solutions Summit is broad, including DevOps and API management, and it is geared towards application leaders and architects. Gartner offers more than 60 experts and 100 sessions at the event.
---
12/6/19 – 12/7/19
Las Vegas, NV
Amazon CEO Jeff Bezos is well-known for considering AI an integral part of every part of its eCommerce business. With AWS events being the latest spot for big, splashy launches, AWS Reinvent is one of the hottest conferences of the season. Not that they need another reason to attract attendees, but this year—in a nod to SXSW—the company plans to host a full music festival as well (and that's in addition to broomball, foot races, boot camps, Midnight Madness, and a full expo at the Venetian). If you can swing five days in Vegas, this one might be worth checking out.
Did I miss any AI conferences or shows that deserve to be on the list? Just @mention me at Twitter.com/rtmixmktg to let me know or recommend an event and I'll consider adding it.